Our Northern California East Bay Care Centers
Our Northern California East Bay Care Centers
Now accepting new patient appointments. Select an expert physician that is right for you, today!
Our Locations
Making high-quality surgical and cancer care affordable and accessible to all throughout
Northern California's East Bay Area.
View all locations
We specialize in everything from Internal Medicine to Radiation Oncology.
Select a provider that is right for you, today!
Find a Doctor
Welcome To Epic Care
From performing complex surgeries to treating cancer, we have the technology and expertise to help guide you to the best possible outcome, restoring your quality of life. Our staff is composed of multi-specialty surgeons, oncologists and other expert providers who are closely connected to our community and committed to providing high-quality care, accurate diagnoses, and healing treatments
Learn More
Our Mission
With a range of specialists, and a culture of care, we make the most of the expertise, technology, and supportive community that thrives at Epic Care, plus we deliver:
A safe, caring, and compassionate environment
Easy access to high-quality and affordable care, close to home and family
A care team who combines education, training and expertise to meet the needs of our patients and their families
A comprehensive patient experience closely aligned with our local network of community providers and hospitals
Our Services
Having Epic Care on your side makes a recent diagnosis easier to manage. Check out our wide array of services for the best possible outcomes and support along the way
What Our Patients Are Saying
After a terminal diagnosis, I made a conscious decision not to waste time feeling sorry for myself – it's a waste. At 74 years old, I've lived a wonderful life, one of integrity with zero guilt, a strong and loving marriage filled with love and laughter, a successful business and career, and I did it all surrounded by extraordinary friends who love and support me. I've lived a life fulfilled. I choose to keep that as my focus each day. in about a month, I'll have another MRI at Epic Care in Pleasant Hill, and regardless of that prognosis or timeline, I know I've been in the best of hands and I'll continue on as I have.
If you have to join the fight against cancer, be glad you can do it with Epic Care by your side. I can confidently say these doctors saved my life.
Going through this is not easy, add the threat of COVID-19, and I have been especially limited to what I can do. The entire Epic Care team is made up of wonderful people that I looked forward to spending time with. Albeit brief interactions, each visit was such a pleasure. I felt safe, welcomed, and knew they were taking every extra step to keep me and the other patients safe.
Our brother was diagnosed with stage 4 pancreatic cancer and only a month later he started chemotherapy. As you would imagine, it was a scary journey for him, but with the amazing, caring, and professional crew at Epic Care he realized he was not alone. He received chemo 3 times a month, and by his second treatment, he actually enjoyed going to chemo! The Epic Care team is a Godsend. Special shout out to Diana and the crew. I will never forget how much care you all took care of our brother. Thank you all from the bottom of my heart!
Dr Le-Tran felt like a partner in my care, who kept me informed, shared her thinking, and supported me to make the decisions that were right for me. I currently have no evidence of disease, and I drive to Dublin from Oakland to keep seeing Dr Le-Tran for follow up care, because she's the best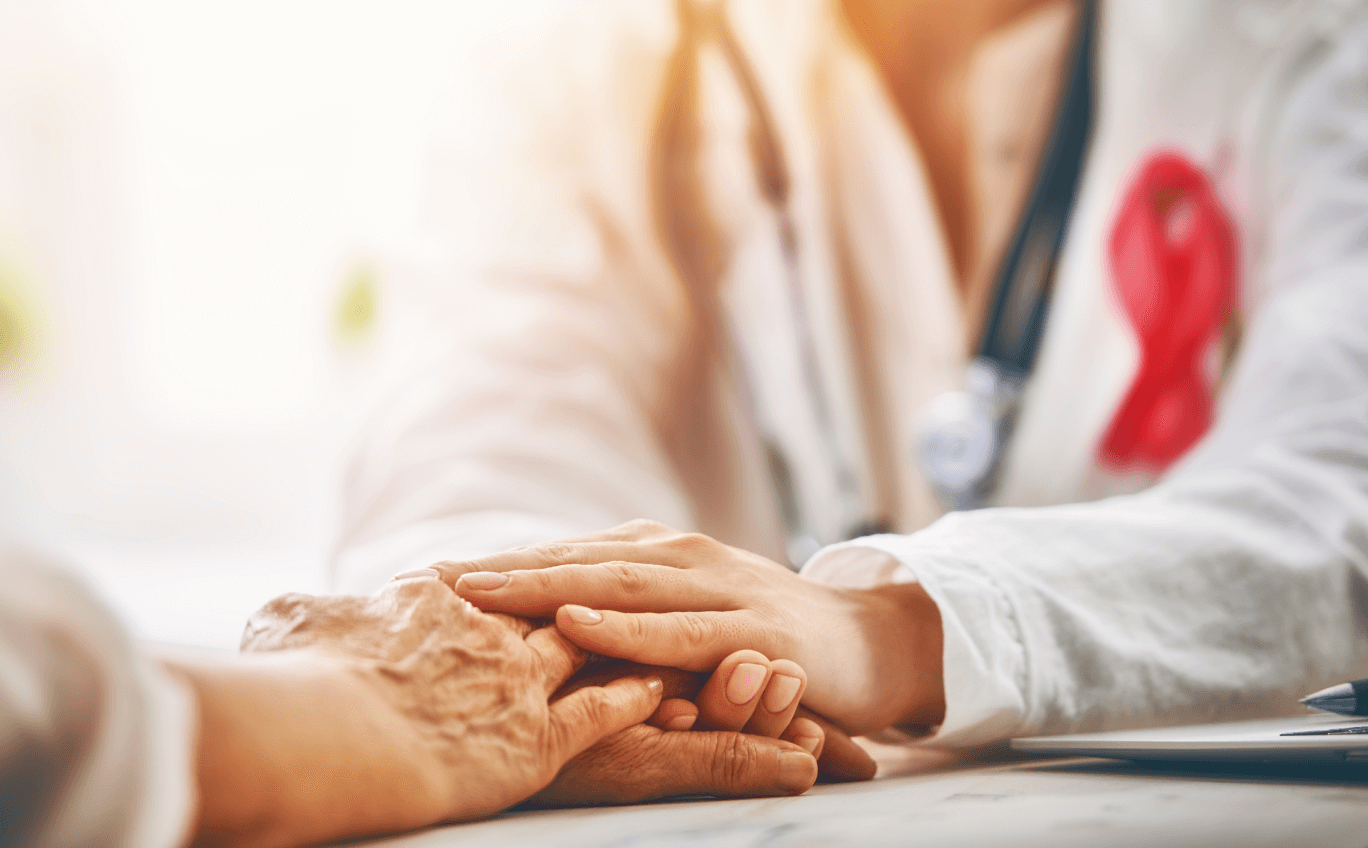 Contact Epic Care
Our team is here to help. Contact us today by calling 925-255-1066 or select an option below:
Get In Touch