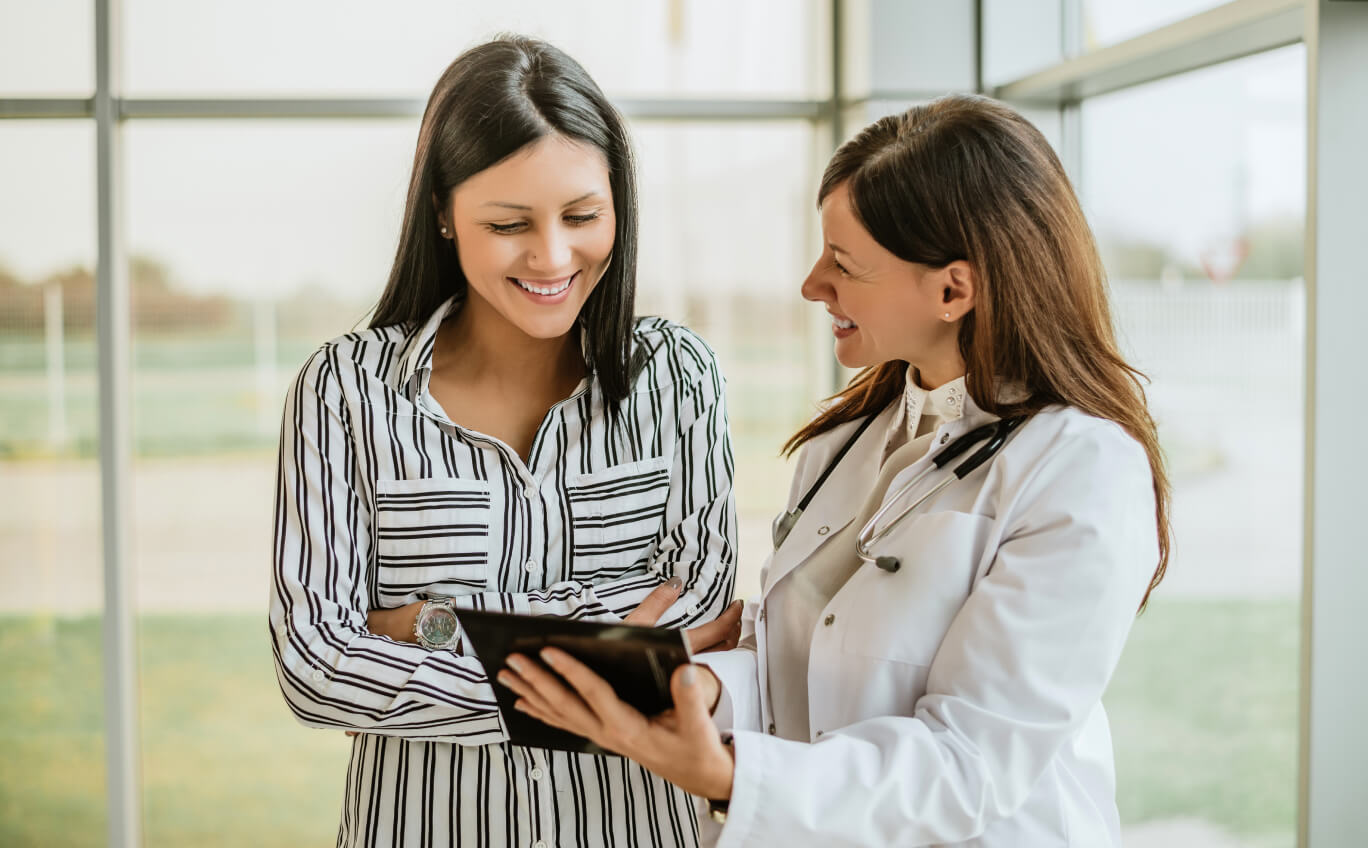 General Surgery at Epic Care
Our multi-specialty surgical team is committed to providing our patients with the safest, comprehensive and highest quality care. Now offering advanced surgical treatment options for bariatric (weight-loss), breast disease, abdominal wall hernia, foregut, gallbladder, skin cancer, plastic/reconstructive surgery, otolaryngology (ENT), and more! Contact an Epic Care surgeon nearest you for a referral, consult or a second opinion.
Meet Our Surgeons
Our general surgeons are committed to using the latest scientific breakthroughs and cutting edge technology, many offering advanced laparoscopic, minimally invasive, and robotic-assisted procedures. To learn more about our surgeons, click the button below.