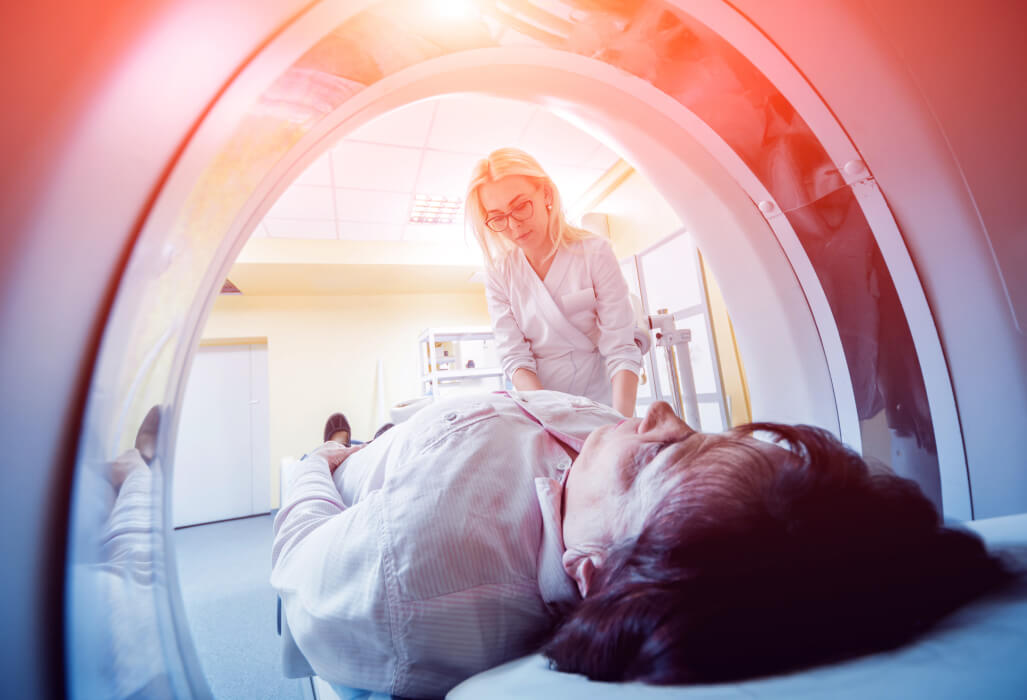 Diagnostic Imaging At Epic Care
Positron Emission Tomography and Computed Tomography (PET/CT) scans are used to determine the extent of your cancer and to evaluate how responsive your body has been to treatment. Utilizing radioactive glucose isotopes, the PET scan highlights your malignant cells that otherwise may have been missed by other, conventional imaging (such as CT, MRI or X-ray).
Your PET scan provides vital information about potential malignant lesions, whereas CT scans offer detailed information about the size, shape, and anatomic location of concern. When both technologies are used together, the diagnostic accuracy is greatly enhanced – allowing us to pinpoint, target, and treat your cancer as thoroughly as possible.
Our Services
All Epic Care locations offer ACR accredited diagnostic imaging services. Our Antioch, Dublin, Emeryville, Hayward, and Pleasant Hill locations offer PET and CT scan services. At our Emeryville, Pleasant Hill and San Leandro locations we also offer Magnetic Resonance Imaging (MRI) scans, which use magnets and radio waves to create detailed picture of the inside of your body. Similar to our other scans, MRI is best used to distinguish your healthy, soft tissue from your cancerous tissues.
Learn more about our diagnostic scan services by following the link below.