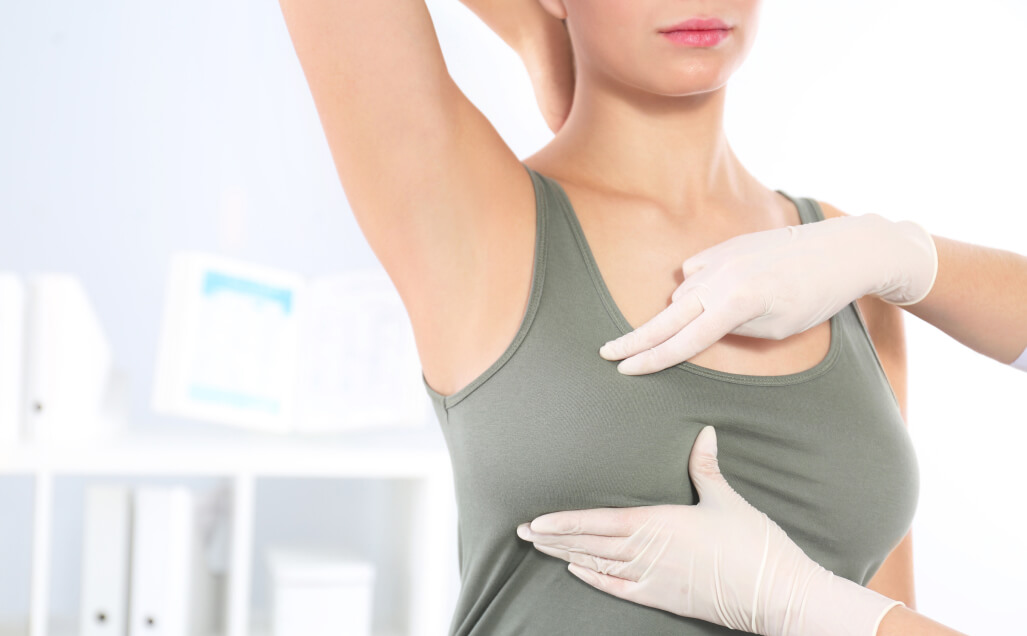 Breast Health & Surgery at Epic Care
Look no further for exceptional surgical and cancer care. Our dedicated and fellowship trained breast surgeons expertly treat breast disease and cancer using the most effective techniques for diagnosis and treatment.
We know getting answers quickly is good for our patients. That is why we offer high risk surveillance, breast ultrasound and ultrasound guided core needle biopsies, cryoablation of fibroadenomas and small cancers, hidden scar techniques, oncoplastic or partial breast reconstruction, and access to multi-specialty care including medical and radiation oncology.
Epic Care's Commitment to Cancer Treatment
By specializing and dedicating our practice to the treatment of breast diseases, we offer the most sophisticated and modern techniques for diagnosis and treatment of breast cancer. This includes specializing in oncoplastic surgery and hidden scar techniques. Our cancer treatment center offers state of the art surgical management of benign and malignant breast conditions with an emphasis on optimal care while achieving the most aesthetically pleasing outcomes.
We participate in cutting edge cooperative group clinical trials, and our team of dedicated breast care specialists and staff are devoted to making your care and experience the very best it can possibly be. We give our expertise, technology, information and support to women and their families so they feel able to make informed choices about their care.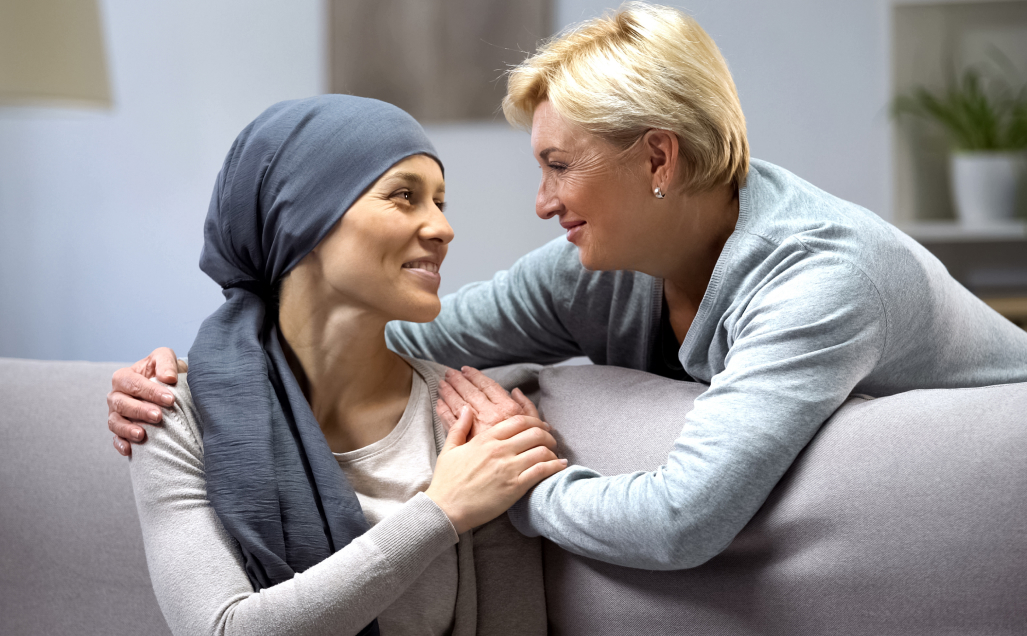 Patient Education, Procedures & Reconstruction
we strive to provide our patients with continual breast health education, as well as inform them of all of the procedures and reconstructions we offer. Together, we hope to make the most appropriate decision for your breast health and breast cancer surgery. Please find all of our educational materials and offered procedures below:
Consultations & Education
Schedule Your Appointment at Epic Care Today!
If you are looking for comprehensive and skilled breast health care, contact Epic Care with locations in Walnut Creek, Emeryville, and Dublin, CA. Our experienced staff will ensure you receive the care and breast cancer surgery you need and deserve. To find a doctor near you, in a particular sub-specialty, please use our find your doctor feature. We hope to hear from you soon and begin your journey to restored health.