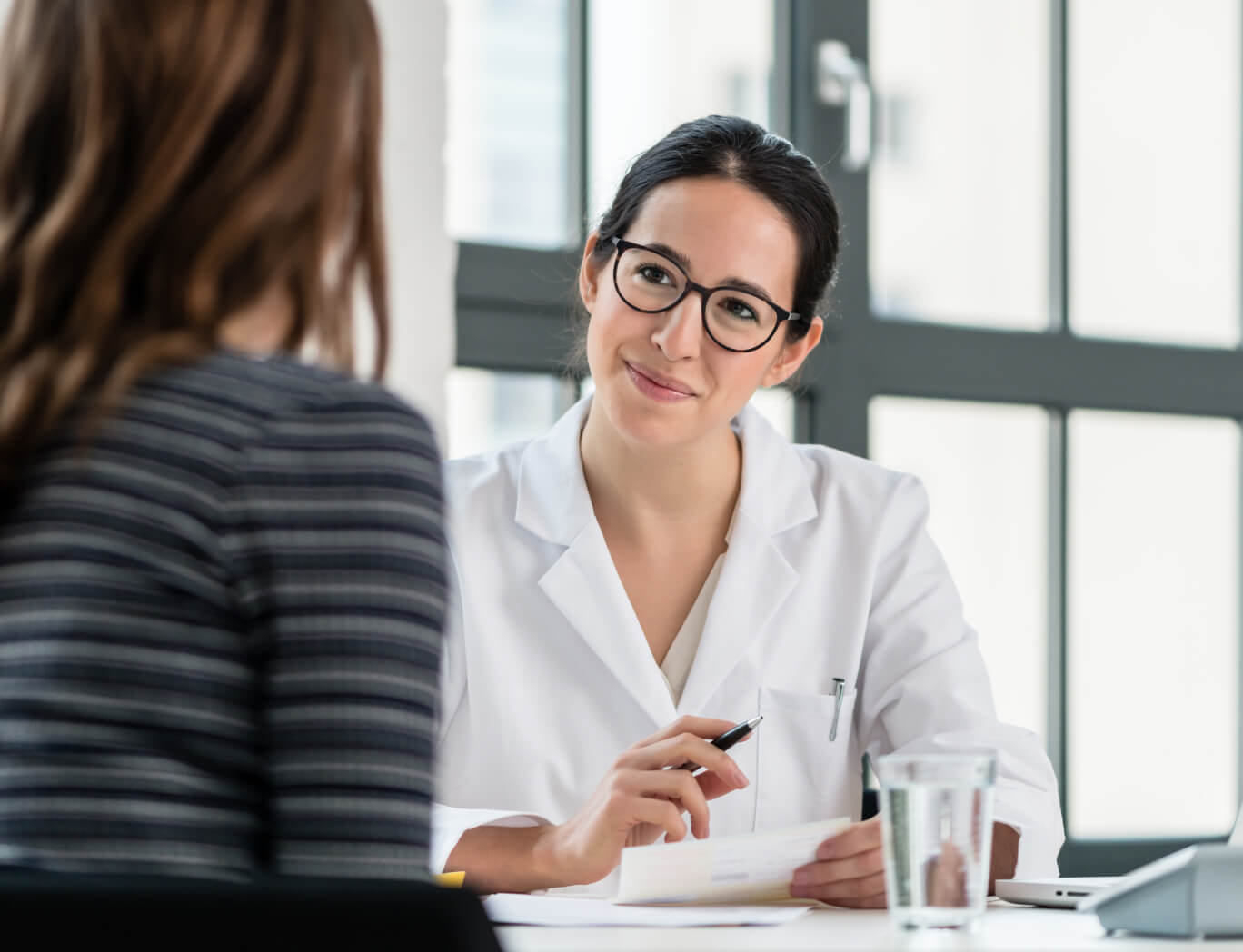 Epic Care's Patient Advocate Team
Helping Patients Navigate the Healthcare System
Our mission is a simple one – to care for our patients and their families with dignity and compassion by providing expert, high quality, value-driven care. We understand navigating the healthcare system can be challenging. That's why the Epic Care Patient Advocate (PA) team is here to help – free of charge!
Call the Patient Advocate Team Monday through Friday from 8:00 a.m. to 5:00 p.m. at (925) 778-5193 and a member of our team will assist you.
For questions regarding your bill or to make a payment, please call (888) 818-0872
We look forward to hearing from you!
Here's a look at some of the support available to Epic Care patients who qualify:
Review medical expense reports, benefits, & cost estimates for treatments & procedures performed by Epic Care providers
Find out more about Non-Profit and Copay Assistance drug programs for Epic Care prescribed oral, infused, injected medications and ongoing support including ordering & monitoring
Review Epic Care bills or learn more about payment arrangements & copay assistance
Get help with Insurance denials & next steps
Support when applying for Medi-Cal or Medicare Part D extra help programs during financial hardships
For assistance today, please have the following prepared:
Social security number
Most recent tax return
Three months of complete bank statements
Signature
The name of the medication you need help with
Health Insurance Facts
Deductible (DED), Co-Insurance, & Out-of-Pocket (OOP)
We understand navigating the healthcare system can be overwhelming. Whether in a new clinician relationship, a recent diagnosis, understanding treatment options or dealing with health insurance, it can all be a bit too much.
As a provider-led organization, we understand and are here to help. Here's some helpful information about health insurance and the coverage they provide.
PATIENT CANCELLATION & NO-SHOW POLICY
Effective November 1, 2023, Epic Care will enforce a Cancellation and No-show Policy.
To provide you with high-quality healthcare it is important for you to keep your scheduled appointment. No shows and late cancellations reduce our availability to serve other patients and can be a costly financial implication to our practice. To ensure the best possible care for all patients, we now require at least 24-hour notice to cancel or reschedule your appointment.
SCHEDULED APPOINTMENTS
As a courtesy, you can sign up for automated call or text reminders two days prior to your appointment. Depending on the service(s) scheduled, your appointment will be subject to cancellation 24 hours prior to your appointment if we don't receive appointment confirmation.
CANCELLATION REQUEST
Cancellation requests may be submitted by phone, online, or in person. Last minute cancellations (same day) will be considered a "no show" appointment.
NO-SHOWS
Patients who cancel or reschedule appointments with less than 24 hours' notice will be considered a no-show and maybe charged the following fees:
New Patient Appointment = $50.00
Follow-up Appointment = $25.00
Chemotherapy/Treatments (IV Only) Appointment = $150.00
Diagnostic Imaging Appointment = $150.00
These fees are not covered by your insurance company. Continued failure to show for appointments may result in dismissal from our practice.
Thank you for working with us to ensure that services are provided to all our patients in the best possible way.