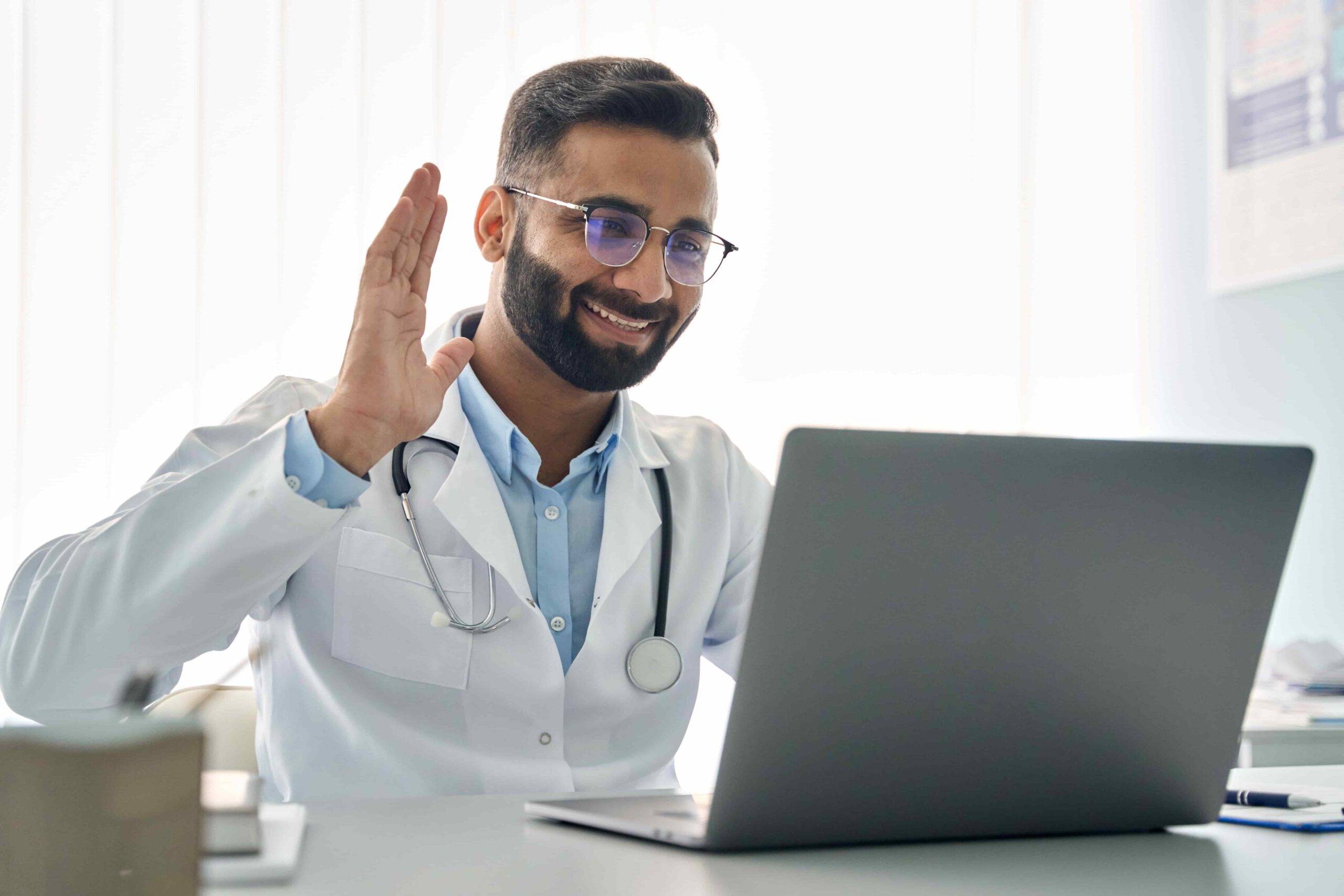 Telehealth At Epic Care
Epic Care patients may now visit with their doctor or care provider all while remaining in the safety of their homes. With Telehealth, Epic Care physicians and providers use real-time audio and video to discuss medical concerns and symptoms with their patients. Depending on the visit, the provider may be able to diagnose and treat your particular condition. In most cases, Telehealth visits are billed to and covered by commercial health insurance and copays do apply. Epic Care in the East Bay area can provide Telehealth services and consultations for internal medicine, surgery, oncology and much more!
How Telehealth Works
The Epic Care Telehealth process is simple and straightforward. To join your scheduled Telehealth appointment, please follow these steps:
Find a quiet space
Click on your doctor's name from the list below
Enter your first and last name at the prompt
Click 'check-in', 'enable camera', and remain on hold
Begin your Telehealth visit as soon as your doctor joins
For a helpful Telehealth Login Tip Sheet, please CLICK HERE.
Login Here for Your
Pre-Scheduled Telehealth Appointment!
To enjoy your next doctor's appointment from the comfort of your home, schedule your next appointment as a video visit.
If you have a video visit scheduled, please select your doctor's name below at the time of your appointment: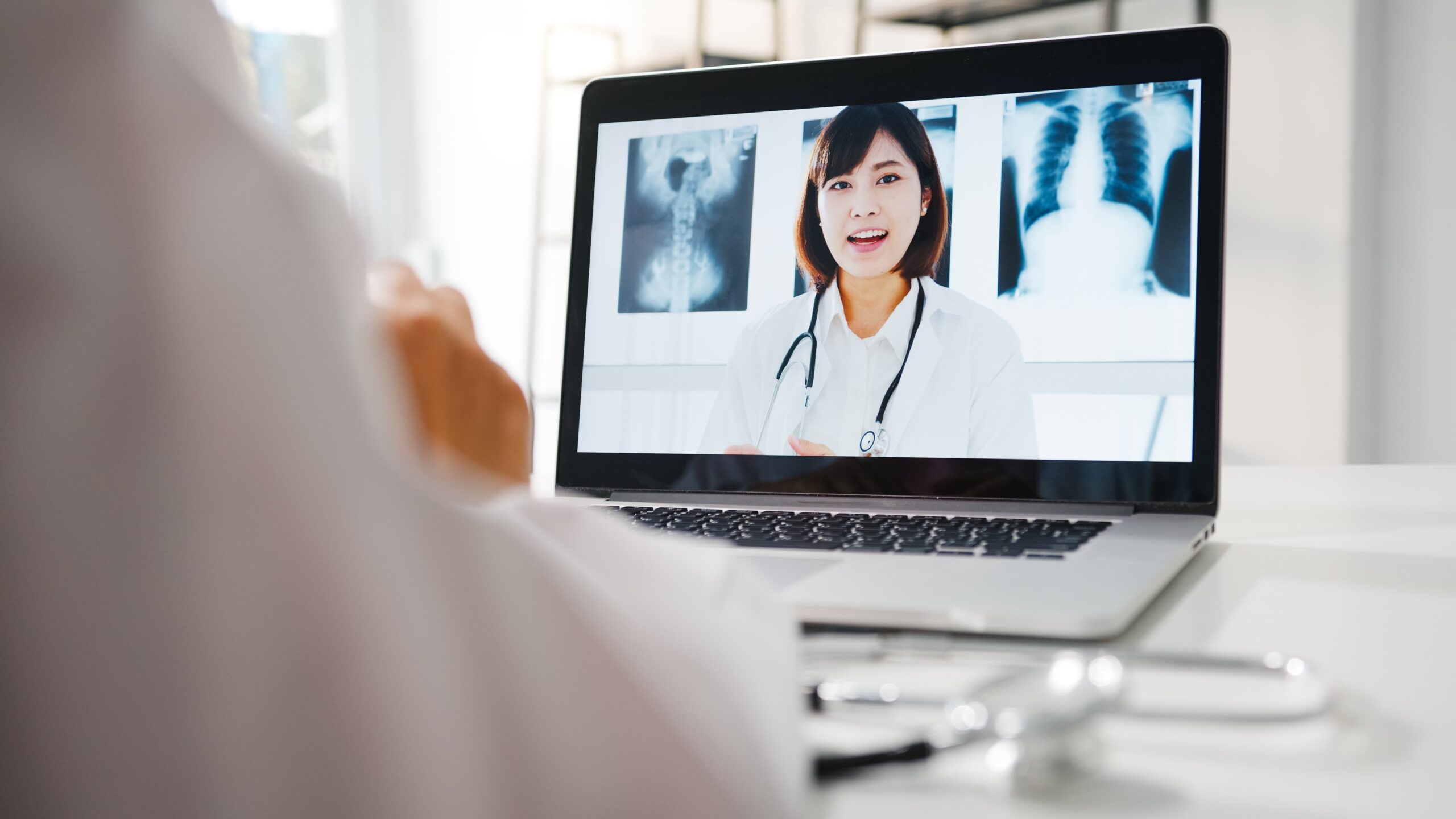 After Your Telehealth Appointment
Once your Telehealth appointment is complete, your care provider will document details in your medical chart. Any new prescriptions, requests for testing, or referrals will be delivered via MyChart. To schedule your next visit via Telehealth, please call us today.