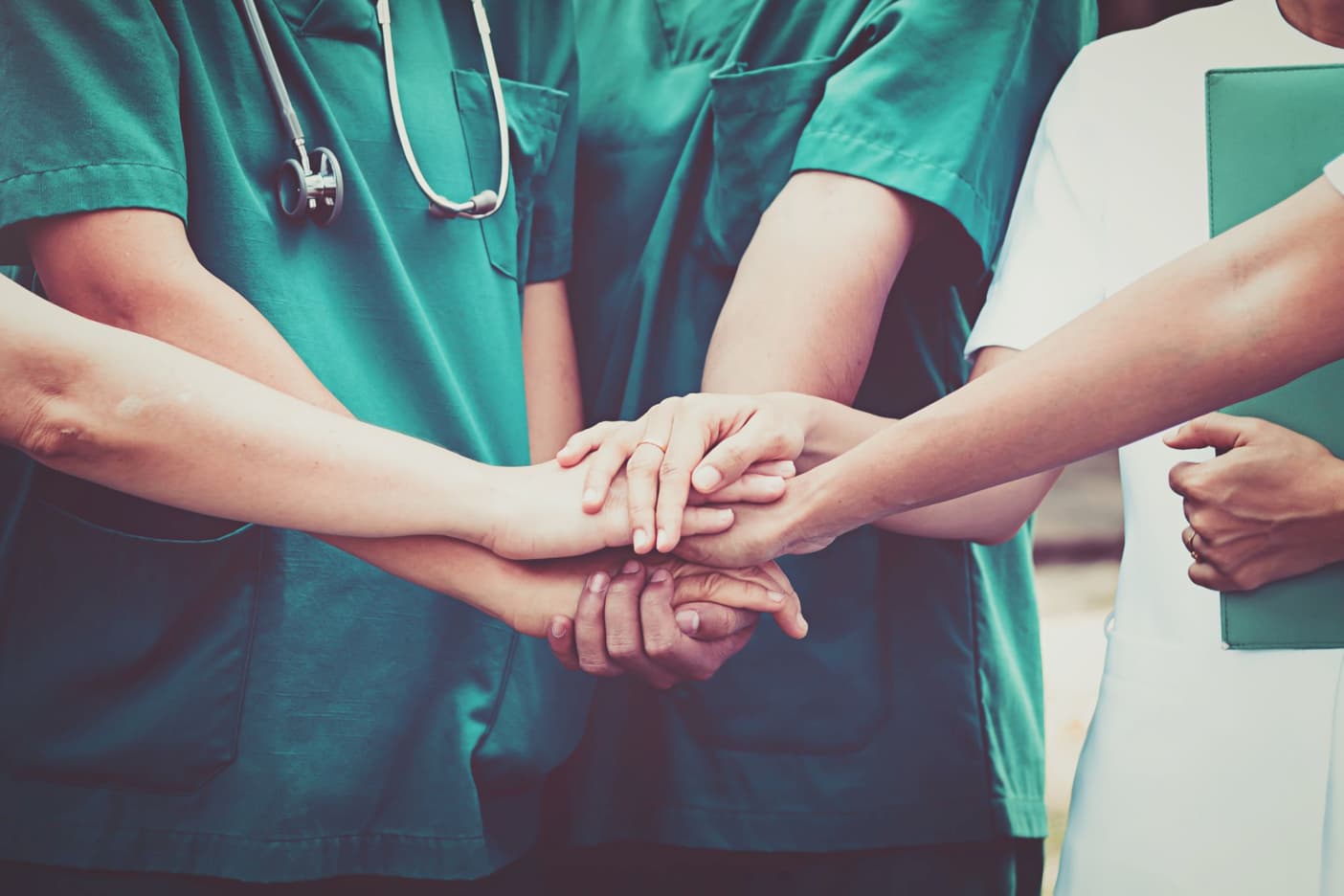 Our Mission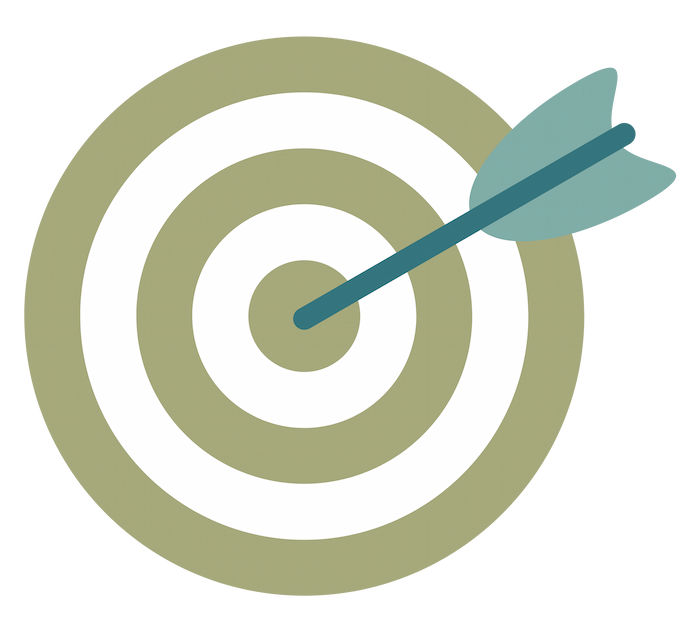 We are a diverse, independent multi-specialty medical group that provides high-value personalized care to help create a healthier community for all.
Our Vision
To be known as the most caring, trusted, and well-respected partner for healthcare and employment in the communities we serve.
Our Values
Caring is at the heart of who we are and what we do. At Epic Care, we are guided by our core values, which form the acronym CARE, standing for Community, Accountability, Respect, and Excellence.
C – Community – We recognize the importance of being active and responsible members of the communities in which we operate. We are committed to engaging with our community meaningfully and positively. We believe that by contributing to the community's well-being, we can foster mutual trust, support social progress, and create a sustainable future.
A – Accountability – We take responsibility for our actions, decisions, and their consequences. We believe in open communication and encourage employees to speak up if they witness or suspect any violation that could be to the detriment of an Epic Care employee or patient. Reporting such concerns will be treated confidentially, and no retaliation will be tolerated against those who act in good faith.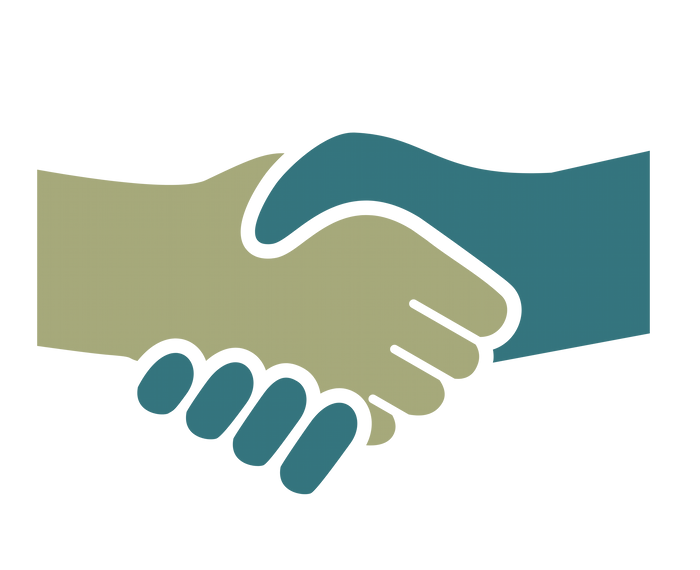 R – Respect – We recognize that respect is the cornerstone of our organization's values and principles. Fostering an environment of mutual respect leads to collaboration, understanding, and a positive work culture. This includes respect for people; fairness and equity; respectful communication; and respect for privacy and Confidentiality. We value the diverse backgrounds, perspectives, and contributions of our employees. We are committed to fostering an inclusive and supportive work environment that promotes dignity, equality, and fairness for all. Discrimination or harassment in any form will not be tolerated.
E – Excellence – We are dedicated to achieving excellence in all aspects of our business – operations, products, services, and interactions with others. Excellence is not just a goal for us; it is a mindset that guides our decision-making, actions, and conduct. By ensuring a consistent commitment to quality, professionalism, ethical behavior, and customer satisfaction, we aim to surpass expectations by creating long-term value and building a reputation for excellence in our industry.