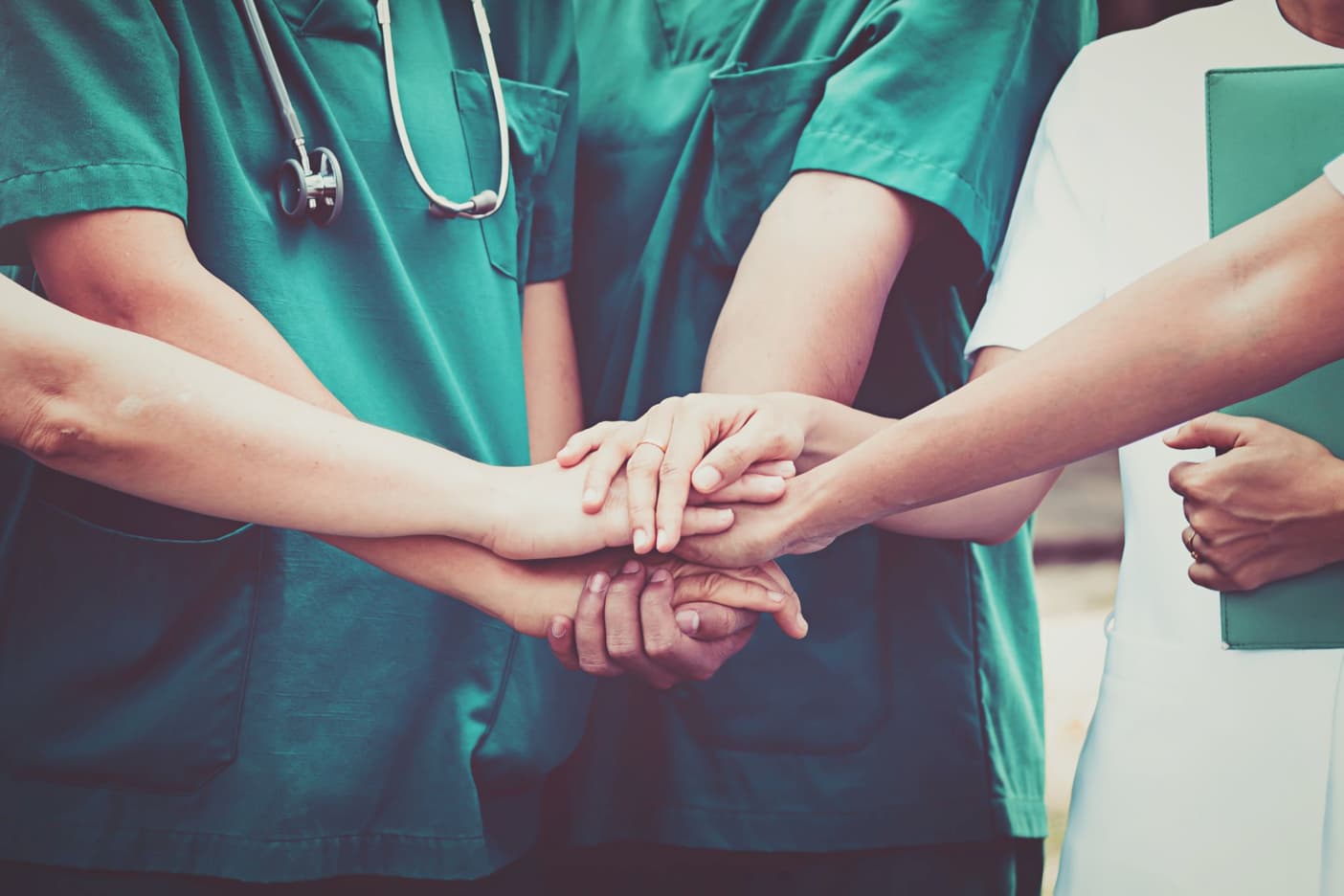 Our Mission
As a multi-specialty healthcare provider committed to providing high quality, personalized, value-driven care to our patients, it is our mission to deliver the following:
A safe, caring, and compassionate environment
Easy access to high-quality care, close to home and family
Doctors and support teams who combine education, training and expertise to meet the needs of our patients and their families
A comprehensive patient experience closely aligned with our local network of community providers and hospitals
Our Vision
To be the premier comprehensive healthcare partner for the communities of the East Bay Area.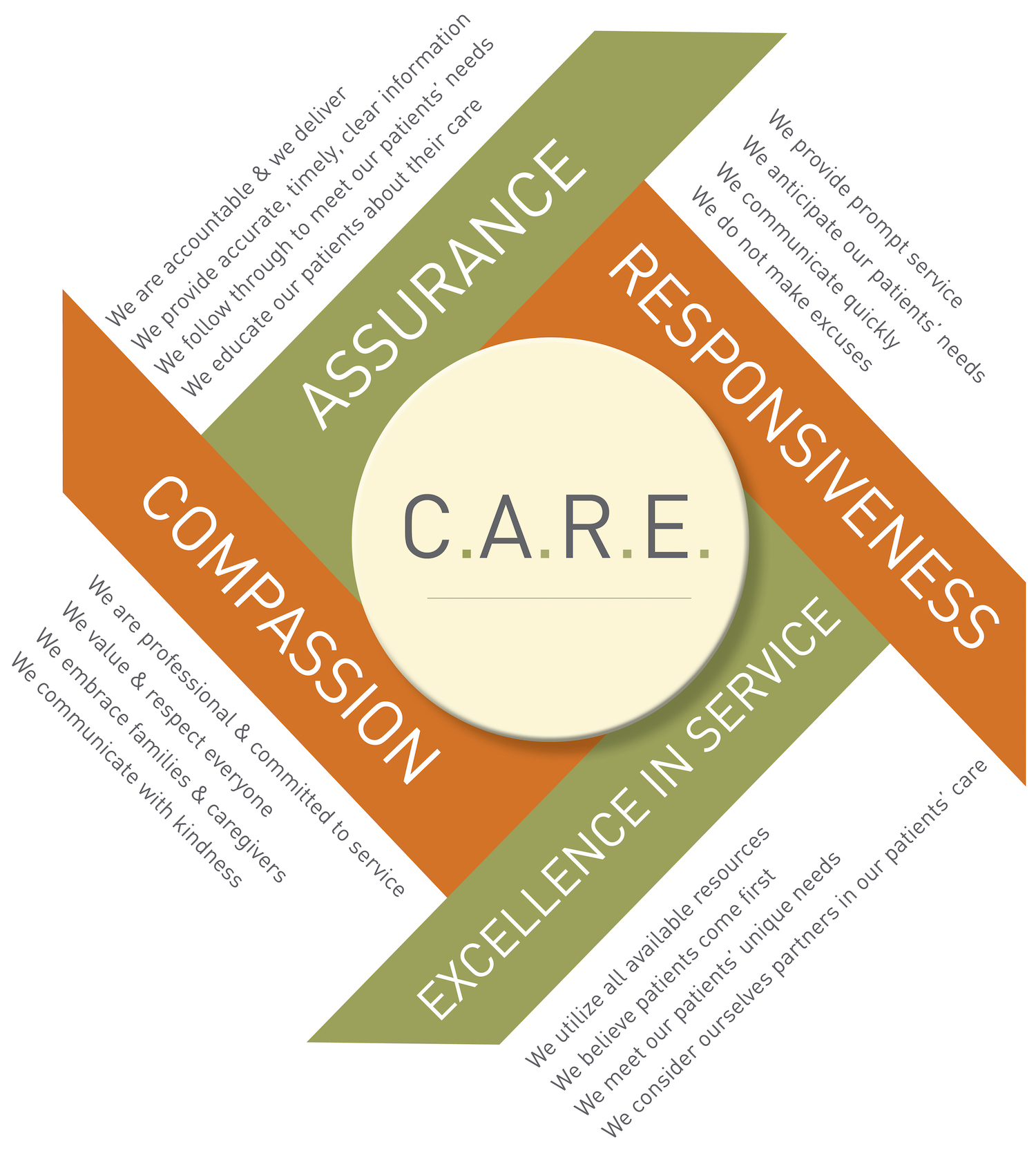 Our Approach,
Our Standard of C.A.R.E.
We're with you every step of the way, providing service you can trust. We are more than healthcare providers, we care about you!