Medical Oncology & Hematology
Medical Oncology & Hematology at Epic Care
Our goal is to provide the best possible cancer treatment for all our patients at Epic Care Cancer Center. We are passionate about restoring your health in the most effective way for your body and quality of life. Our staff of expert doctors, cancer surgeons, and nurses truly care about their patients and work exceedingly hard to provide healing cancer treatments.
Medical Oncology
Our board-certified oncologists are experts in the field of cancer diagnosis, staging, and managing the complexities of cancer treatment. Your initial consultation can be scheduled at any of our facilities, where you'll be seen in one of our private offices, and your diagnostics tests will be ordered and processed within our facilities.
Once your diagnostics are received, we'll review and discuss them with you so your specialty team may provide you with the best treatment options tailored to your unique needs.
Cancer treatment services are typically performed in one of our comfortable and convenient state-of-the-art, in-office infusion suites. We provide the following treatment services:
Chemotherapy
Immune-Therapy
Newer Biologic Agents and Experimental Therapy
During your treatment, your personalized team of oncologists and oncology-certified nurses will supervise and administer your treatment first-hand and will always support you through any difficulties that treatment may bring. We know that treatment is not easy, and we strive our hardest to make the process as seamless, worry-free, and comfortable as possible.
Regular follow-up visits will ensure that your treatment is safely working with minimal side effects. Of course, at all times, your oncologist and cancer surgeon are available to discuss any issues or concerns that you may have. We want to ensure that you are informed on all developments and aspects of your health and cancer treatment.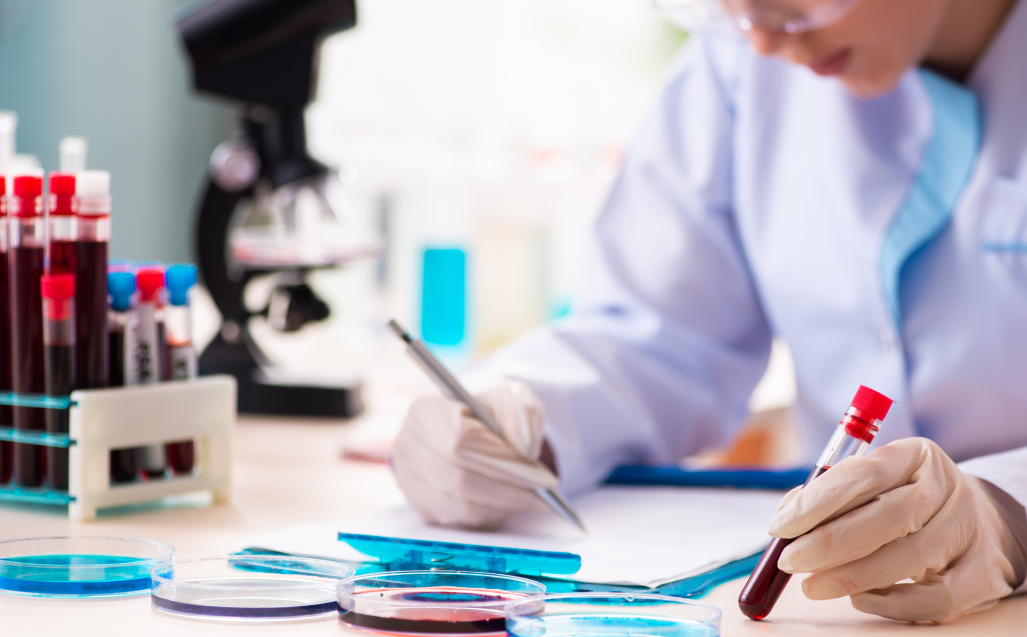 Hematology
In addition to medical oncology, our specialists are also board-certified hematologists with expertise in diagnosing and treating blood disorders. We understand that your blood condition is unique, and our specialists have experience with multiple blood issues, including anemia, low blood counts, bleeding and blood clotting disorders, lymphomas, leukemia, and palette disorders.
Along with our other treatments, we can also provide bone marrow biopsies in our state-of-the-art offices.
Make an Appointment with Epic Care Today!
To learn more about cancer treatment with Epic Care, contact one of our facilities to ask questions or schedule an appointment. You can also reach out to us on our contact page. Our oncologists are committed to using the latest breakthroughs and scientific innovations to deliver comprehensive cancer treatment tailored to your needs. To find a doctor that's right for you, please click the button below.