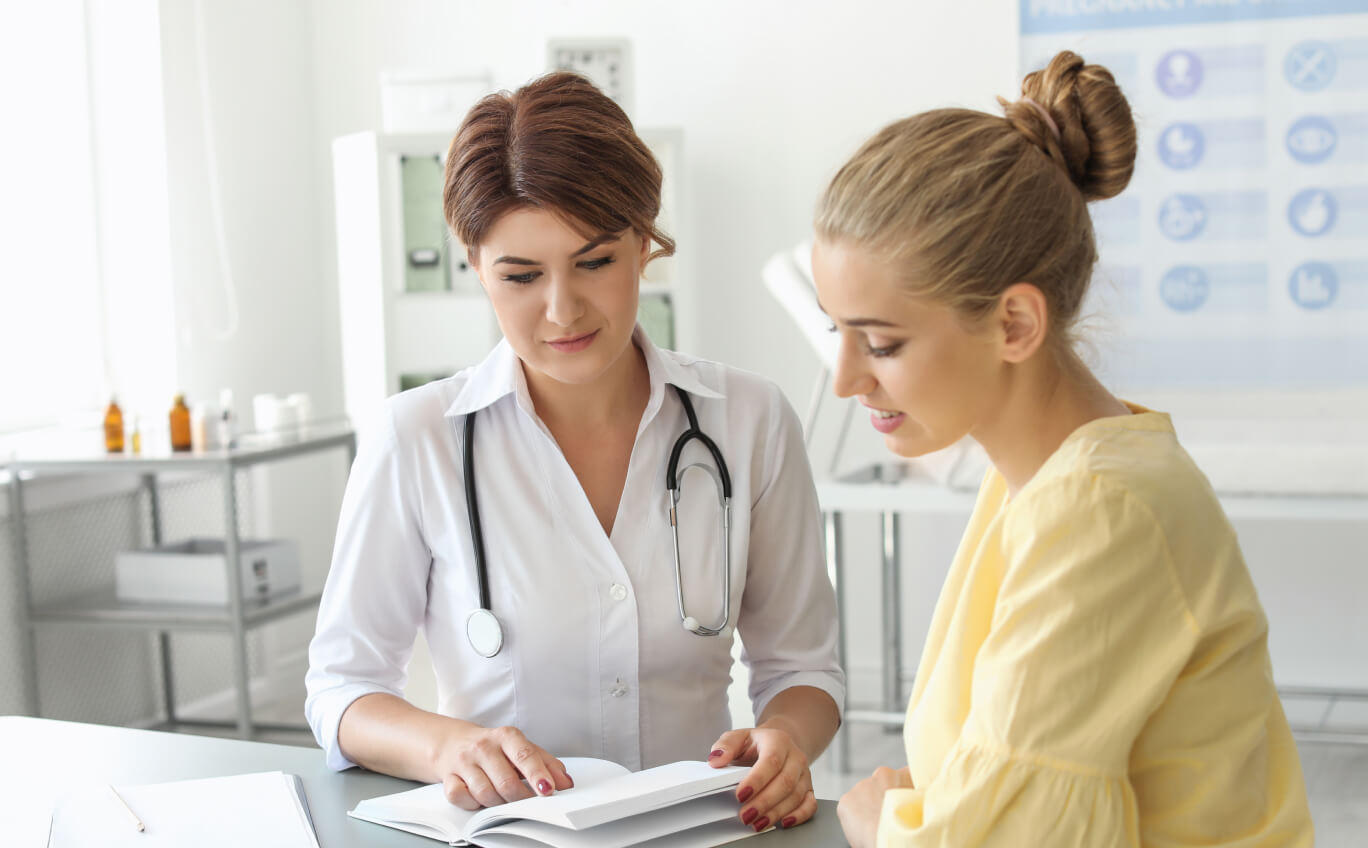 Join Our Team!
Are you passionate about helping others or are interested in pursuing a career in healthcare? If so, Epic Care is looking for qualified candidates — like you —to join our growing team.
To learn more about career opportunities and to browse our current job listings at Epic Care, please visit our Career Center website. All applications must be submitted online via our career center website.
We're Hiring!
Epic Care seeks candidates whose work experience or community service has prepared them to contribute to our mission of providing high quality, personalized, value-driven care to our patients and commitment to our standard of C.A.R.E.
Epic Care is an equal opportunity/affirmative action employer. All qualified candidates are encouraged to apply.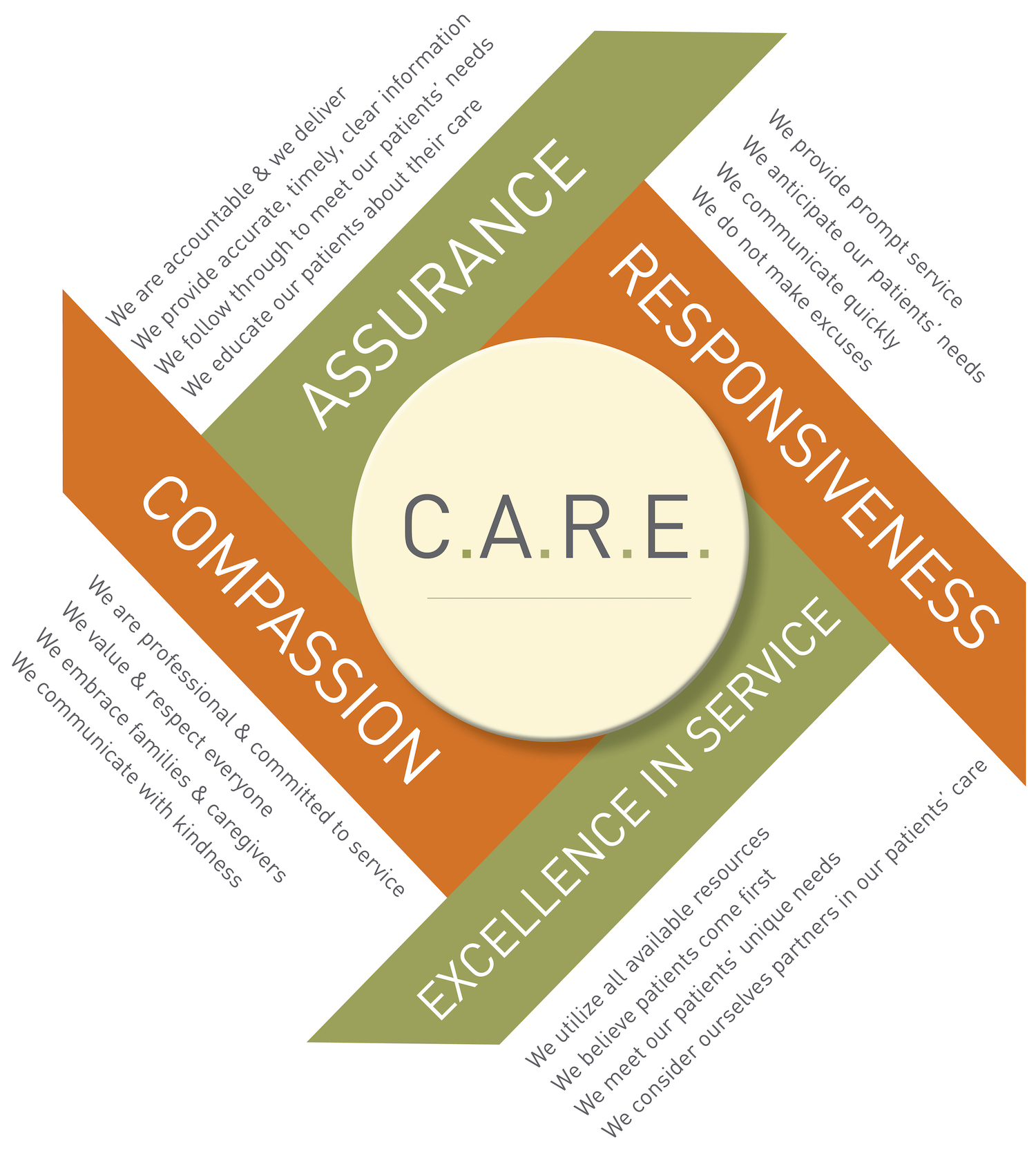 Our Standard of C.A.R.E
At Epic Care we understand our Standard of C.A.R.E. begins with you!
We embrace this standard and clear direction as we work together to fulfill our mission each day.
In compliance with Transparency in Coverage (TIC) regulations effective July 1, 2022, we are making the machine-readable files (MRFs) for plans we administer available to the public on our website.