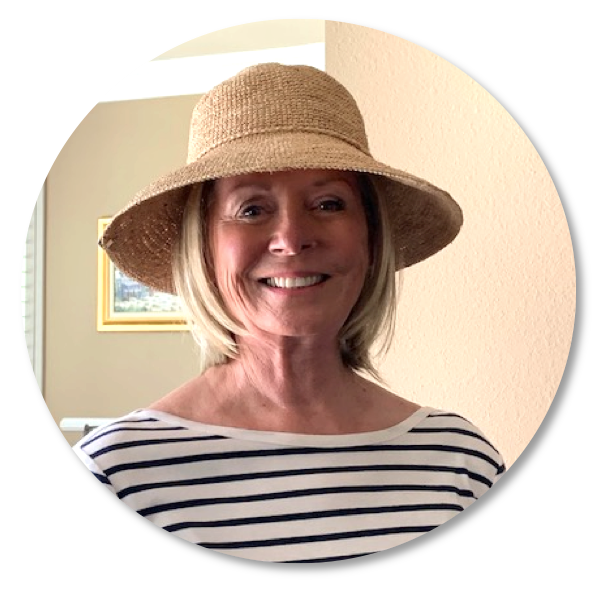 Dede's Story
Diagnosis: Brain Cancer
"Exactly 7 weeks and 4 days after my husband's death, I woke up and was severely disoriented. Leading up to that morning, I had no other symptoms. I walk 15 miles a week, play golf, and live a healthy life, but I could not get my bearings. After calling a friend for guidance, we thought I may have had a stroke."
Dede was hesitant to go to the hospital during the COVID-19 pandemic, but suspecting a stroke, she took the advice of her friends and went right away. Six days later, scans discovered a mass in her brain, and Dede was headed into surgery at Eden Medical Center.
Diagnosis
"I woke up from surgery, fully functioning. It was a huge relief.", says Dede. Despite the surgery's success to remove the mass, the biopsy results confirmed grade 4 glioblastoma, a terminal form of cancer.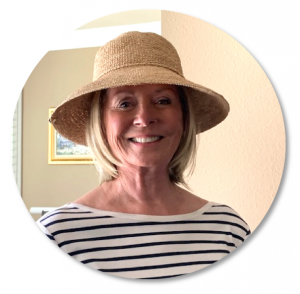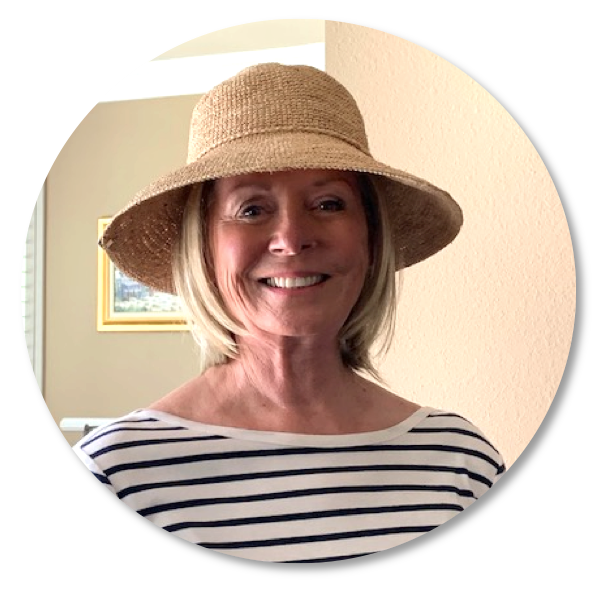 Soon after the diagnosis and healing in the hospital after surgery, Dede's brain surgeon, Dr. Dickinson, referred her to Epic Care's Oncology Team. From there, Medical Oncologist, Dr. Reddy, and Radiation Oncologist, Dr. Swamy, met with Dede to discuss radiation and chemotherapy treatment options that may extend her life.
Treatment
"After a terminal diagnosis, I made a conscious decision not to waste time feeling sorry for myself – it's a waste. At 74 years old, I've lived a wonderful life, one of integrity with zero guilt, a strong and loving marriage filled with love and laughter, a successful business and career, and I did it all surrounded by extraordinary friends who love and support me. I've lived a life fulfilled. I choose to keep that as my focus each day."
With that mindset, Dede walks into her Epic Care radiation appointments, sometimes 5 minutes early, with a smile on her face. "It's hard not to when the Epic Care team has made it such a positive experience. Do I love going there every day? Heck no, but if you have to, I'd recommend this team to anyone. Dr. Swamy is an expert, and the entire support team is sweet and so much fun to be around," says Dede.
Now, 6 weeks later, Dede has completed her Radiation treatment and oral chemo and shares, "Throughout this process, Dr. Swamy has regularly checked on me to see how I'm doing and feeling with each week of treatment. The care she and the rest of the team have shown reinforces that patients truly are their purpose."
Dede shares, "in about a month, I'll have another MRI at Epic Care in Pleasant Hill, and regardless of that prognosis or timeline, I know I've been in the best of hands and I'll continue on as I have and…
"Choose joy."