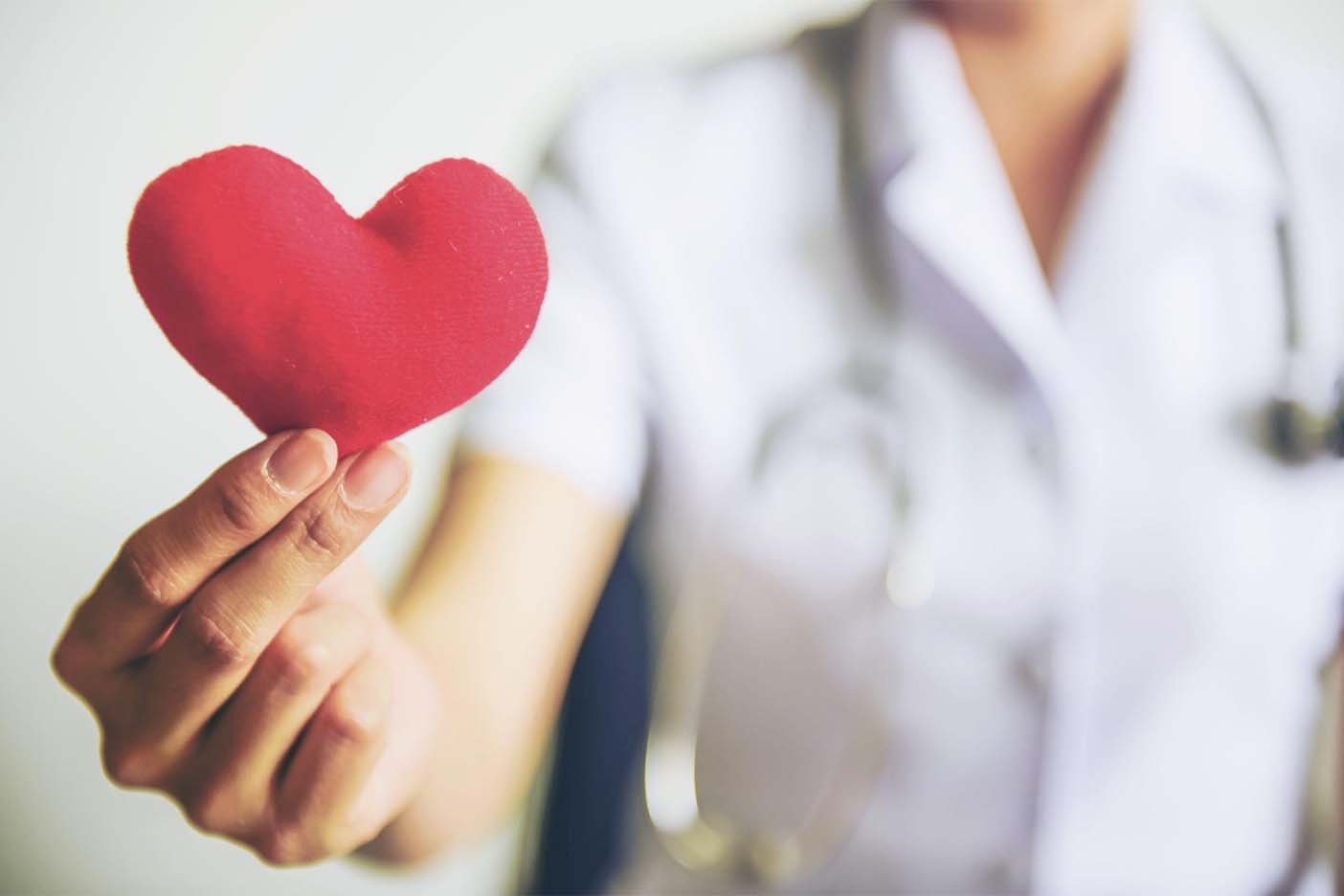 Dedicated Nurse Practitioners are Vital to the Epic Care Team
Nurse practitioners (NPs) do whatever they can to support patients throughout their journey, from teaching and guiding them to advocating for them as part of a larger team of care providers.
NPs play a vital role at Epic Care. Their work includes showing patients how to take care of themselves at home, which can consist of administering essential cancer-fighting medications. One or two NPs typically work at each of Epic Care's sites throughout the East Bay.
"I love taking care of my patients," Epic Care NP Aleena Khan said. "I love being part of their journey, and supporting them through it."
To become an NP, a person starts as a registered nurse and then pursues a master's degree and passes a national board certification exam, enabling them to diagnose and treat patients as well as prescribe medications, according to the American Association of Nurse Practitioners (AANP). There are more than 325,000 NPs, also known as advanced practice registered nurses (APRN), in the United States, and more than 36,000 new NPs finished their education in 2019-20, according to the association.
Khan joined that number about a year ago after working in a community-based home health and hospice agency as a public health nurse. She loved being an RN but thought she could take on more tasks to lighten the doctors' load.
"I took the leap, went further with my education, and discovered that a nurse practitioner is what I was meant to be," Khan said. "I felt like I could make a real difference for my patients."
Khan planned to become a family nurse practitioner and she was fortunate to be placed in the oncology field during her clinical training. She enjoyed the pace and was intrigued by the advancements happening in oncology technology and medication.
"I thought, oh, wow, if I could practice as a nurse practitioner in medical oncology, I can really show my patients and family and community members that there's hope," Khan said. "There's so much hope and we can get through this."
Part of a Team
Epic Care's reputation in the East Bay attracted Khan, who had worked with some of the office's patients in a home health care setting. Our doctors and other care providers are extremely knowledgeable and know almost every patient by name, she said.
"I really appreciate the community-based practice approach," she said of Epic Care. "This is a team of doctors who are very compassionate and responsive to staff, but most importantly, to their patients and caregivers. If I had questions or concerns with a case, all the medical providers are very approachable and this reflects throughout their practice."
At Epic Care, Khan is part of a team of NPs who work closely with doctors and other staff across the continuum of cancer care to make up the patient's care team and support system. She compared NPs to an extra person playing defense on a basketball team — an extra pair of eyes and ears supporting a patient.
"It's an added benefitfor the patient because we make sure to make time to talk to them, get to know them, and then consult together as a team with the doctor and say, 'OK, this is what's happening,'" she said.
NPs can handle tasks such as ordering imaging or prescribing medication and also emphasize disease and health management.
"I will talk to a patient as they go through their treatment, find out how they are feeling … (and) what side effects they may be experiencing and to what degree," she said. "And then from there, wel treat accordingly, either with holistic interventions or pharmacological interventions."
Teaching and Treating Patients
Epic Care patients beginning oncology treatment learn from NPs how to take and manage their medications and what to expect, such as side effects. Chemotherapy patients also meet with NPs after their first week of treatment, and NPs help patients as other needs arise, too. That could be treating a specific symptom or figuring out how to help a patient access medication or transportation.
Everyone at Epic Care supports one another, Khan said, which helps each of us provide compassionate and comprehensive patient care. Khan hopes as time goes by that the medical profession will start using NPs even more in various specialties so they can support patients of all kinds.
"Nurse practitioners are here to help," Khan said. "We provide a lot of services to our patients to help support them, and access to NPs like me are a huge benefit to receiving care at Epic Care."
Patients have more than 1 billion visits with NPs each year in the United States. To recognize the hard work of NPs or to see what others have to say, use and follow the #NPWeek hashtag on social media during National Nurse Practitioner Week.
Our dedicated nurse practitioners and other medical professionals at Epic Care are here to help with all of your diagnostic and cancer-related needs. Your care is our top priority.