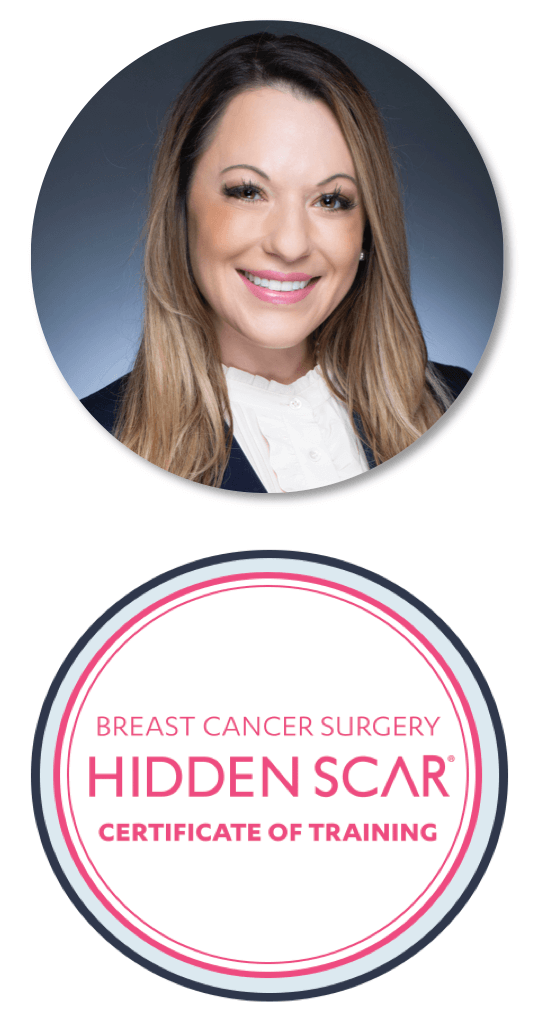 Dr. Carolyn Parma for Hidden Scar Breast Cancer Surgery
For many, scars tell a story, but what if that story is cancer?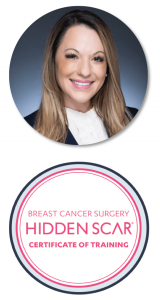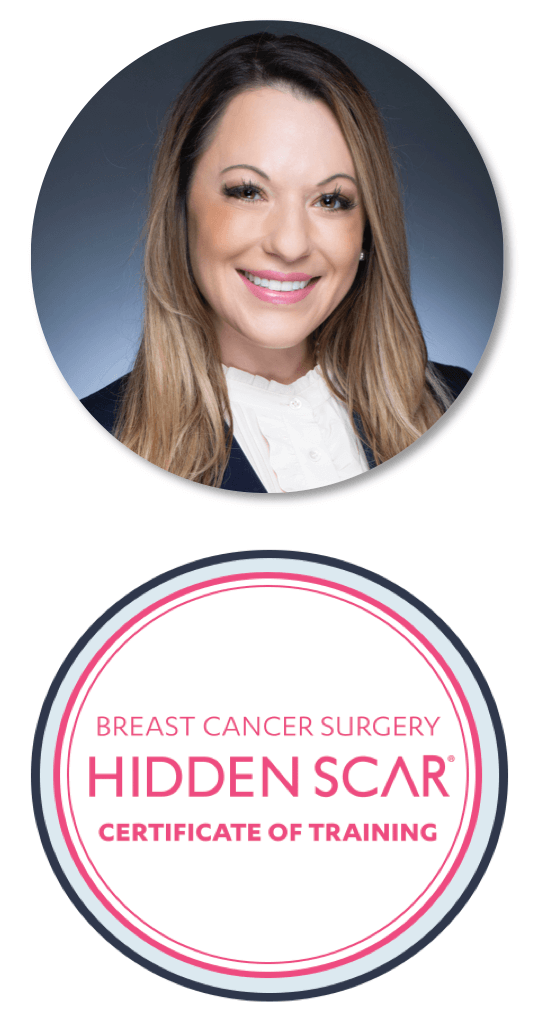 Dr. Carolyn Parma, Fellowship Trained Breast Surgeon shares, "One in eight women will be affected by breast cancer in their lifetime. With Hidden Scar surgery, our Epic Care patients have even more access to transformative options to make their post-recovery journey easier."
Hidden scar surgery, paired with our oncoplastic breast surgery techniques and other minimally invasive approaches, provides breast surgery specialists like Dr. Carolyn Parma the tools to effectively treat breast cancer while minimizing the daily emotional reminder of a breast cancer diagnosis.
To learn more about the hidden scar breast surgery technique, or to meet with Dr. Carolyn Parma, please ask a member of our Epic Care team for support or call us directly at (925) 875-1677 to schedule a consult.
We greatly appreciate our Epic Care community and are heartened by our patients desire to seek compassionate and expert care close to home.
We look forward to meeting you!