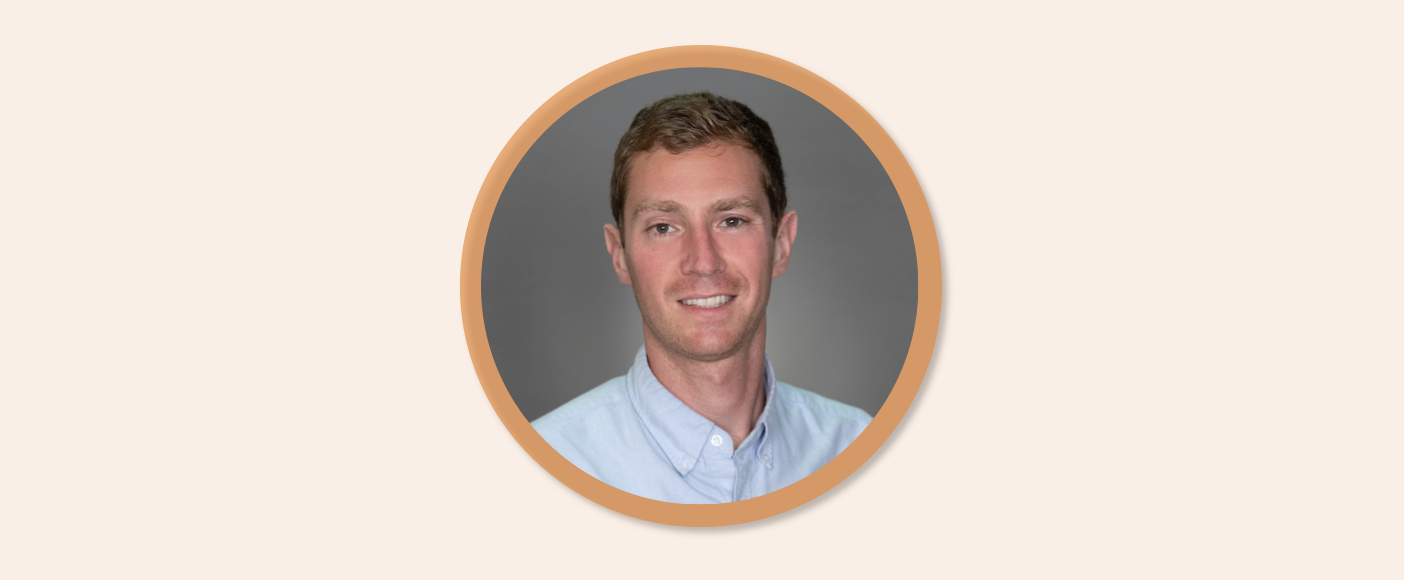 DR. DANIEL KAPLAN'S LOVE FOR SCIENCE DRIVES HIS CAREER
After completing his residency at LAC + USC Medical Center, Dr. Daniel Kaplan sought more of a team-centered environment in his career. Following his passions, he continued his journey to caring for others as an endocrinologist in the Epic Care family.
Specializing in endocrinology plus diabetes and metabolism, Kaplan joined Epic Care during the summer of 2021 and serves patients at its San Leandro practice. Finding a home at Epic Care was an easy move for the Bay Area native and graduate of the University of Southern California's Keck School of Medicine.
Dr. Kaplan grew up in the Berkeley area of the East Bay and went to high school in Oakland. He decided to pursue a medical career while studying biology in college, where, after taking numerous premed classes, he realized medicine would be the perfect fit for his intellectual interests. In particular, his love for science and the pursuit of understanding the vast intricacies of how the body works were part of what pushed him toward the field.
"I just wanted to do something where I could wake up and go and help people every day," Kaplan said. "It was kind of the perfect road for me. I've stuck with it and haven't looked back."
His older sister, a pediatrician in Oakland, became an invaluable mentor as he began his journey. She provided "a realistic picture" of the road ahead of him. Looking back at his younger medical school days, Kaplan explained that he "had someone in front of me to rely on as an adviser."
By his fourth year of medical school, Kaplan chose to focus on endocrinology, where he can help patients deal with the glands that make and secrete hormones. He called it "a specialty where you can make a pretty big impact and get people back to the quality of life that they want."
Kaplan treats patients with diabetes, osteoporosis, and thyroid gland issues, and more rare conditions, like pituitary and adrenal diseases.
"What got me interested in medicine in the first place was the complex inner workings of the human body and how everything always stays in balance," he said. "Endocrinology was sort of the perfect example of that. It's the body's ultimate thermostat in terms of keeping everything in balance. The body uses these really precisely calibrated feedback loops just to make sure that things aren't getting off-kilter. It's great."
Technological advancements also have made a difference in the type of care doctors like Kaplan can provide, particularly with diabetes.
"Just being able to utilize that technology and let patients know that those options are out there now is really exciting," Kaplan said.
While studying at Stanford, Kaplan worked with doctors who were teaming up with Silicon Valley tech companies to create new technologies that can improve insulin pumps and continuous glucose monitors for diabetes care.
He said that new medications and this type of new tech have been "game changers" in managing diabetes, as they give patients peace of mind.
"While the body is a pretty amazing machine that can keep its various systems in balance, sometimes an endocrinologist needs to step in to make that happen," he explained. "Patients might need help with correcting a hormone level, for instance, or have another condition, like cancer, affecting the rest of their health."
He hopes to provide his patients with reassurance along the way.
"It's about getting people back on the right track so that they can function well and that (treatment) can be supportive in making sure they can tolerate the cancer care they're getting," he said.
Seeing a patient looking and feeling better after receiving treatment is Kaplan's favorite part of the job and continues to push him forward in his career. Kaplan enjoys how his specialty can significantly impact a patient's quality of life.
Since he joined Epic Care, Kaplan has spent most of his time in the clinic, building relationships with new patients and getting to know the community, a place where he hopes to establish himself as "a trusted member."
As a Bay Area native, he is happy to see his family and longtime friends more often now that he is working closer to home. While he plants his roots at Epic Care, Kaplan stays focused on what inspired him to go into medicine in the first place.
"I got into this to just take care of people, listen to people and try to just improve their quality of life, improve their overall health and their longevity," he said. "And I feel like, at the end of the day, as long as I'm keeping my focus on the big picture, that's the kind of doctor that I want to be."
Patients can visit Dr. Kaplan at Epic Care's San Leandro practice as he puts his compassion into action. To schedule an appointment or find out more, visit epic-care.com or call (925) 255-1066.