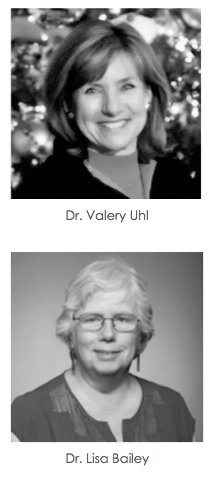 Epic Care MDs Chosen for the Upcoming TARGIT Collaborative Group Conference
Epic Care's Radiation Oncologist, Dr. Valery Uhl, and Fellowship Trained Breast Surgeon, Dr. Lisa Bailey authored the abstract: Breast IORT in Patients with an Ipsilateral Pacemaker. Thanks to their excellent work in cancer research and treatment, their abstract has been selected for the upcoming TARGIT Collaborative Group Conference in New Orleans on February 7. Congratulations to both for this accomplishment and well-deserved recognition!
To learn more about each of our highly skilled Radiation Oncology specialists, please click here. Thank you!