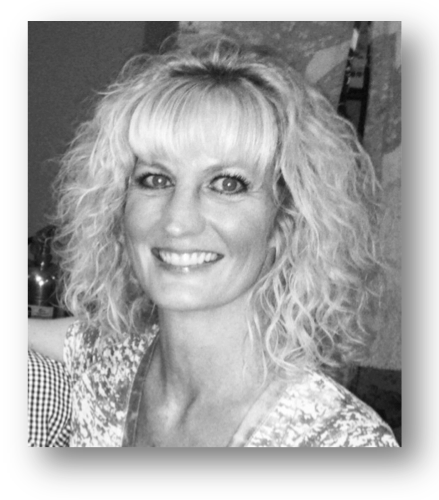 Gina's Story: Confidence In Comprehensive Cancer Care
It was a Tuesday. I'll never forget.
After completing a series of tests, the waiting period before my diagnosis was brutal, probably because I knew something was up. I remember driving home after my last doctor's appointments before being diagnosed. Having lost my mother to cancer the year before, I began talking to her on my way home, asking for her help and the strength to fight through what I felt was to come.
A few days later, I received the call from my doctor to come in right away. It was cancer. I knew it. Immediately after sharing my diagnosis, my doctor grabbed her cell phone and called Epic Care Medical Oncologist, Dr. Shoba Kankipati. Like clockwork, two days later, I arrived at Epic Care in Dublin for my multidisciplinary appointment. I met with each of my new Epic Care MDs, Fellowship Trained Breast Surgeon, Dr. Vivian Le-Tran and Radiation Oncologist, Dr. Mariam Korah.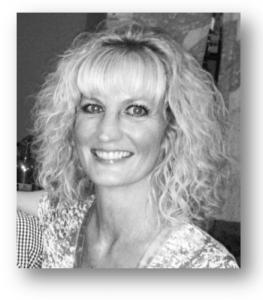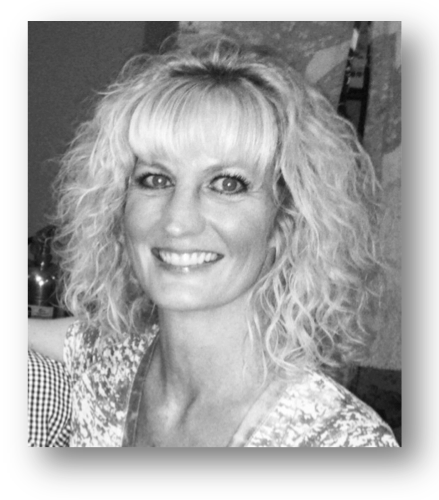 On Thursday, I walked into Epic Care and could tell I was in good hands. Since day one, my entire experience couldn't have been more seamless. First of all, these doctors are badass – reassuring, confident, understanding, work seamlessly together, and above all, are experts in their field. But it didn't end there – the staff was extremely attentive. With each visit my doors were opened, I was greeted with hugs hello and never waited more than 5 minutes for treatment.
After my first appointment, I left confident in my decision to undergo a mastectomy. A few weeks later, I underwent surgery to remove breast tissue and lymph nodes, and insert expanders to prepare me for reconstruction surgery. Overall, I found the recovery to be relatively easy, but that's not the end of my breast cancer journey. Once healed from the mastectomy, my reconstruction surgery will be done by Epic Care's Plastic Surgeon, Dr. Kirman. As I reflect on my experience thus far, I've found nothing about cancer is a quick process. In fact, there's often curveballs along the way. Soon after my mastectomy, pathology reports confirmed I needed to complete radiation treatment. This meant, waiting another 6 months before I may plan for the final phase of reconstruction. Albeit tough, through it all, I have felt incredibly cared for and supported by the Epic Care team.
Looking back, having lost many loved ones to cancer, I was diligent with annual physicals, maintained an active lifestyle, and completed regular mammograms. It still happened to me. My advice for other women; get your regular mammograms, catch it early, and find an incredible team to help carry you through. My husband always says, "healthcare is too expensive," but I say, "so are funerals!". If you have to join the fight against cancer, be glad you can do it with Epic Care by your side. I can confidently say these doctors saved my life.
On behalf of the entire Epic Care Team, we thank Gina for sharing her story, and more, for her continued trust and support. To find out if Epic Care is in your network, learn more about our multidisciplinary approach to cancer care, or for a second opinion, please call (925) 418-0305.
We look forward to being your partner in health!