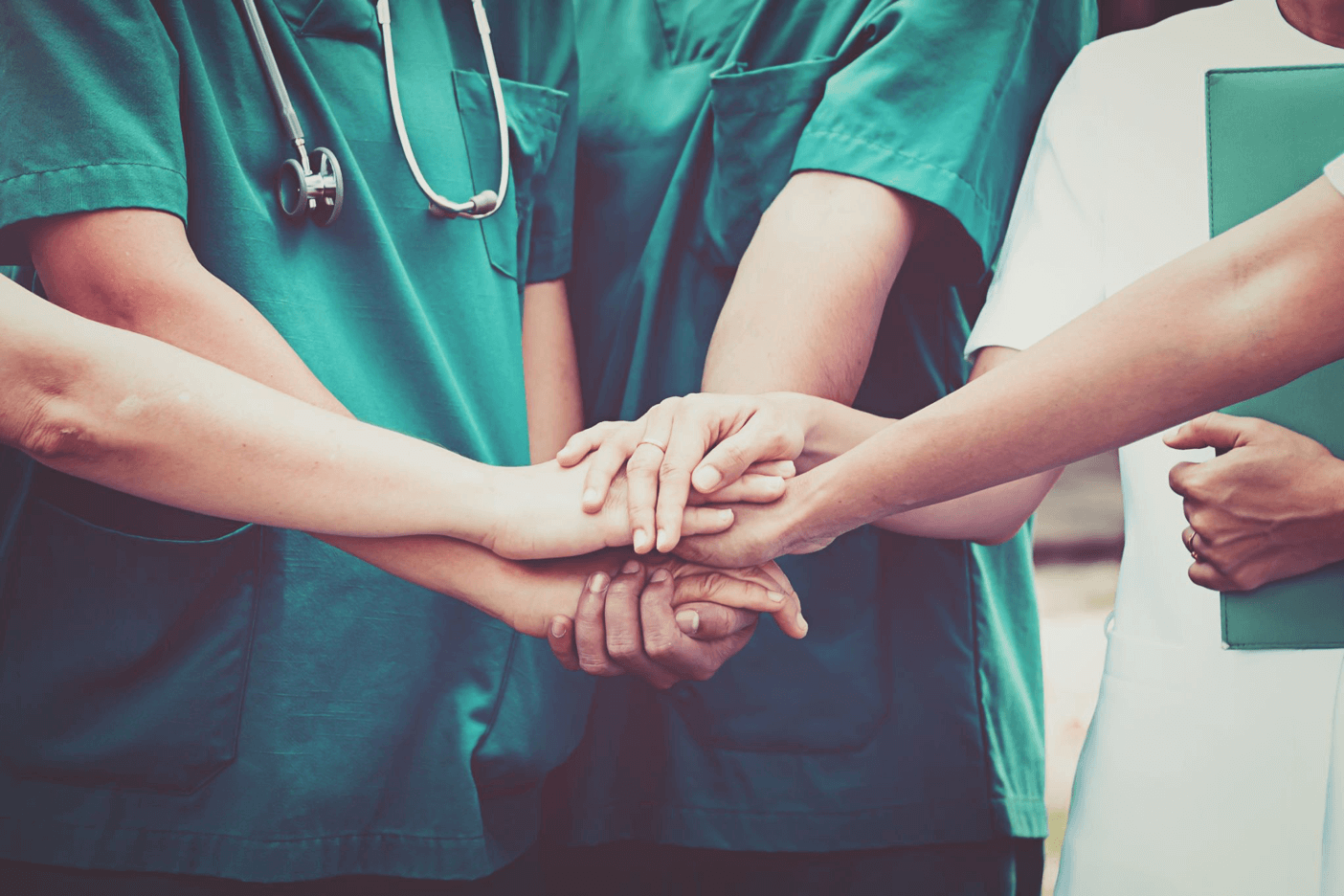 How Multi-Specialty Care Is Best For Patients
How many times have you gone to a doctor's appointment and endured a nerve-wracking medical examination only to be referred to another specialist at another clinic on another date? The waiting and not knowing can be incredibly stressful, not to mention the hassle of having to schedule yet another appointment that will take time out of your busy life.
Now imagine going to a clinic or community healthcare practice where a team of specialists communicates and collaborates with you and each other to provide you with an accurate diagnosis. Instead of being shuffled around to various physicians, you can work closely with one team in one convenient place to identify your needs and develop a personalized care plan.
Welcome to the world of multi-specialty healthcare, an emerging trend in the medical community. By taking this comprehensive approach to patient care — from the initial check-up to diagnosis, treatment, and recovery — multi-specialty practices can provide enormous benefits for patients, their families, and physicians.
What is Multi-Specialty Care?
Medical practices that offer multi-specialty care have teams of professionals who specialize in different areas. These teams could include primary care physicians, surgeons, nurses, and support staff. These experts work together to efficiently and effectively identify issues, solve problems, and create health plans catered to individuals.
The main objective of a multi-care practice is to meet all of a patient's needs by a single practice. This type of care is ideal for patients who have several health conditions or need a series of tests to determine a diagnosis. Multi-specialty practices also aim to support physicians by providing a collaborative space to share data quickly and easily.
The Benefits of Multi-Specialty Care
With a focus on high-quality healthcare, compassion, and collaboration, multi-specialty practices can provide numerous benefits for both patients and physicians. There are even more advantages to multi-specialty care:
Convenience: Because multi-specialty practices offer many specialists and ancillary care services within a single practice, patients don't have to waste time traveling to and from multiple locations. Patients have all their needs met in one place, from seeing their specialist, to receiving treatment or collecting labs.
Personalized care: One of the hallmarks of multi-specialty care is a comprehensive approach to healthcare that focuses on what is best for the patient. Not only can patients choose the physicians they are most comfortable working with, but they can also form long-term relationships with multiple physicians who can work together to create plans that realistically work for that patient.
Better communication: At a multi-specialty care practice, all of a patient's medical records are in one spot, so physicians can access them quickly and discuss pertinent points with their colleagues. Patients also have access to a broader pool of physicians than they would at a single-specialty practice, so they have more opportunities to communicate their needs and concerns.
Reduced costs: Studies show that multi-specialty practices can decrease medical expenditures. When patients have better access to healthcare when they need it and can address multiple conditions at one time, the need for emergency room and hospital visits is reduced.
The Comprehensive Approach by Epic Care
Epic Care is a multi-specialty healthcare provider with numerous locations throughout Northern California and the East Bay Area. We are committed to providing our patients easy access to high-quality, personalized healthcare in caring and compassionate environments close to home and family. Patients also benefit from the personal attention they receive at our close-knit networks with community providers and hospitals.
The Epic Care team includes doctors, nurses, and surgeons who are experts in their fields. We specialize in medical oncology and hematology, breast health and surgery, internal medicine, diagnostic imaging, and bariatric surgery, to name just a few areas. Our talented physicians will look at your symptoms to provide accurate diagnosis and consider your needs to deliver treatments and care that work for you and fit with your lifestyle.
For more information about Epic Care's multi-specialty care approach, locations near you, or to book an appointment, please contact us today. We're always here to help.