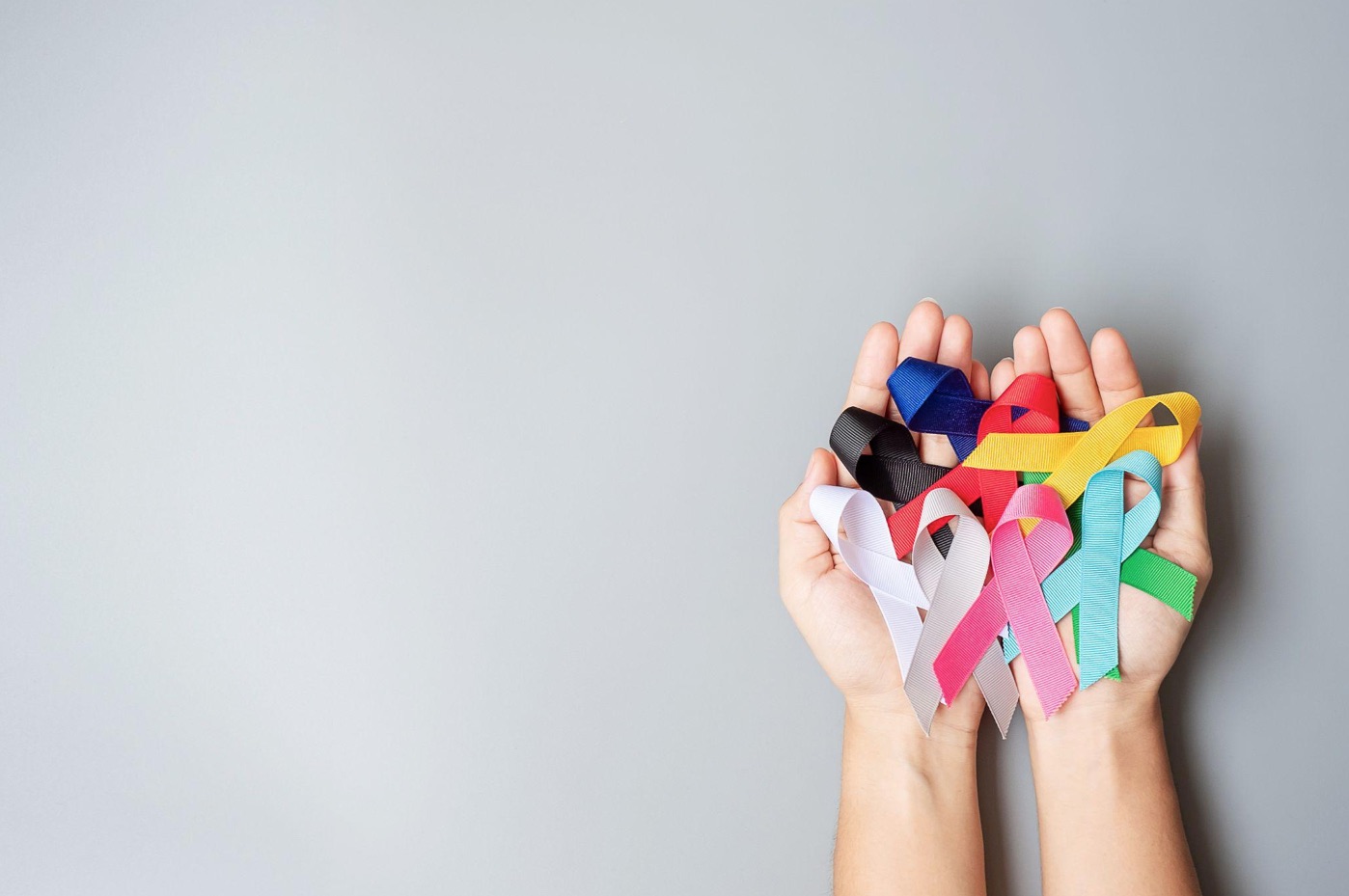 How to Prepare For an Oncology Appointment at Epic Care
Attending an oncology appointment, especially your first, can be a daunting prospect, but Epic Care's experienced, dedicated and compassionate medical staff, are ready to help you prepare for your cancer care.
Epic Care offers a wide range of treatment options for our oncology patients, including, but not limited to:
Radiotherapy, including CyberKnife
Chemotherapy
Immunotherapy
What Happens After Your Diagnosis?
Learning a hard truth about your diagnosis can be challenging to swallow, but the Epic Care team is there for you every step of the way. Alicia Fadden has worked at Epic Care for more than five years– the last two of which she has spent as a medical assistant in the Pleasant Hill office's infusion department.
She has become an authority on the ins and outs of the practice. This trusted medical assistant understands what patients need to know when coming in for oncology treatment and is key to helping them prepare.
One of the first things patients will learn is the type of appointments they can expect to have after a cancer diagnosis:
The patient is first scheduled for an appointment with a nurse practitioner
The nurse practitioner provides an in-depth overview of:

How long treatment may take

Any side effects to expect
According to Fadden, this helps patients feel more at ease when it is time for treatment to begin. "That way, when they come in, they're more prepared and know what to expect," she said.
What Do You Need to Bring to Your Oncology Appointment at Epic Care?
When new patients come to a cancer treatment appointment, they should know a few things to bring. These include:
Insurance and I.D. cards
Medications
Personal and family history, such as any cancers or other health conditions their relatives have had.

According to the Centers for Disease Control and Prevention, these can include parents, grandparents, siblings, and other close relatives, even younger ones like nieces and nephews.

Medical records: To ensure your oncologist has your complete medical history.
Questions to ask your oncologist. If you're not sure about something, just ask.
Returning patients will be asked whether any of their personal information, such as their address or insurance provider, has changed.
At Epic Care, "we do have their photo in their chart, and their photo ID scanned, so they don't (need to) bring that every time," Fadden added.
Fadden advised that upon intake, patients should not leave anything out of their history because that information could end up being crucial to their care.
"To get the complete picture, use family gatherings as a time to talk about health history," the CDC noted. "If possible, look at death certificates and family medical records."
Prepare to be Greeted with Compassion.
Your care team also really likes to get to know new patients. At Epic Care, we don't only care about just their diagnoses and treatment plans but, also, what's going on in their lives.
Fadden says, "We care about the whole patient, not just the disease. Plus, the more we know, the more we understand and consider for their treatment… This is their life, and we try to put ourselves in their shoes. [We think of it as] if this is our situation and our lives," she added. "What is the best way to make this scenario the best it can be? What can I do to make your tough time as easy as possible?"
A patient once joked that each member of a care team is a "puzzle master" because they piece together different appointments for multi-specialty care.
Whether it's their first appointment or 15th, patients are always welcome to bring up any questions they may have with their medical providers and get the answers they need.
Fadden said they should feel comfortable asking her and the care team anything. Some patients may want to know about whether they can travel after treatment or what sort of side effects a new medication may bring.
"There are no stupid questions here because every situation, every patient, is so different," she stated. "Even if two people are sitting next to each other and they're diagnosed with the same disease or get the same treatment, they're two completely different people. We take their individuality seriously here."
Can I Bring Some Items from Home?
Yes.
"Some patients coming in for infusion treatment bring items from their homes to keep them comfortable, such as blankets, or to help pass the time, like headphones and computers. However," Fadden noted, Epic Care also provides a lot of what patients may need during their visits.
"We have snacks, we have drinks, we have TVs," Fadden said. "We let our patients bring a visitor in, so that way they're not alone during this time. All they have to bring is themselves, and we'll make sure they have everything."
Prepare to be treated like family.
Patients can expect to be treated like family when they come to Epic Care.
"I feel like myself, the nurses, and the team of doctors work as a family. That's how we get what we need done," Fadden said. "So why not have our patients be part of our family too, right?"
The connections and friendships Fadden forms with patients make her want to do her job the best way she possibly can and do whatever it takes for them.
According to the American Cancer Society (ACS), approximately 16.9 million people in the United States had a history of cancer as of 2019, with more than 1.88 million in California alone. The ACS noted that that nationwide number is expected to grow to more than 22.1 million by 2030. Epic Care is ready to meet that need, with more than 55 physicians working at several locations across the East Bay Area.
To find out more about Epic Care and its oncology services, including the types of treatments available for you and your loved ones, visit epic-care.com or call (925) 255-1066. Epic Care also has numerous cutting edge resources for cancer patients available on its website; check them out at epic-care.com/patient-resources/cancer-resources.