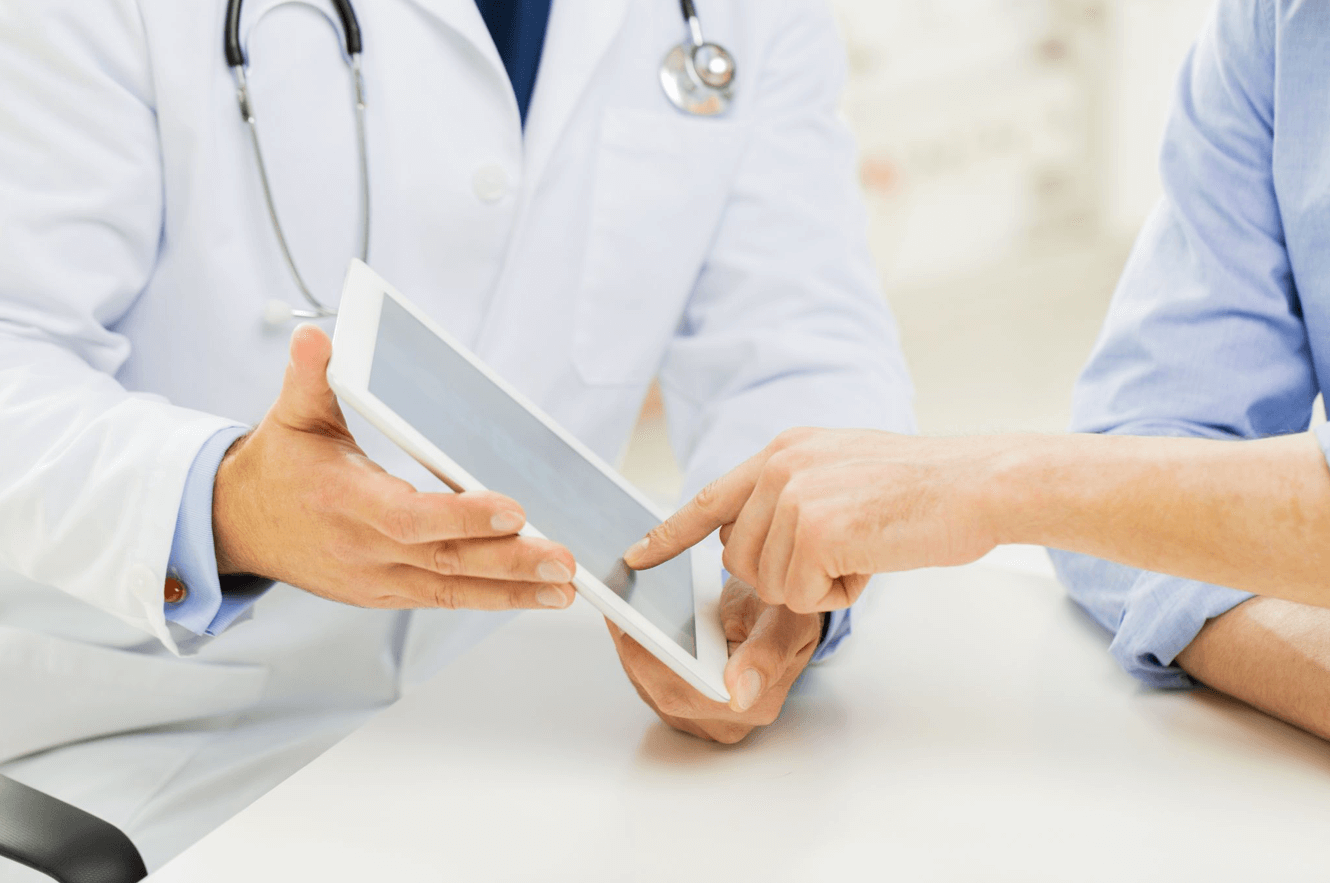 Increasing Our Patients' Accessibility With A New Payment Portal Resource
Since our inception, Epic Care has demonstrated an unwavering commitment to our patients in Northern California's East Bay Area. We provide a high-quality care experience while giving patients, and their families, the tools to stay connected during the entire treatment process.
As part of this mission, we are excited to launch the Epic Care Patient Payment Portal. This platform offers a new, easier, and secure way for our patients to pay their bills online. In addition to this convenient service, Epic Care offers other unique support, such as access to online resources and a dedicated patient advocate team.
What is the Payment Portal?
The Epic Care Payment Portal is an online platform that patients can access from desktops, tablets, and mobile devices directly from our website. The portal allows patients to review billing information, make payments, and take other actions to their accounts. This service aims to streamline the billing and payment experience so that our patients can focus on more important things, like treatment and recovery.
Features of the Patient Portal
The Epic Care Patient Portal includes several easy-to-use features designed with our patients in mind. Within our Patient Portal, patients can:
Choose from Multiple Payment Options
Epic Care wanted to make paying for services as convenient as possible. With that in mind, we offer several different payment options on our Payment Portal.
Patients can make payments with debit cards, credit cards, or link directly to their bank accounts. They can even set up recurring payments so that they never have to worry about missing a deadline.
Review & Print Statements
With the PaymentPortal, patients can now access their statements in real-time, with the option to forward this information to other entities or print copies for record-keeping purposes.
Enroll in a Payment Plan
When an Epic Care patient is e struggling with a cancer diagnosis or treatment protocol, the last thing that a patient should focus on is finances. To help alleviate this common pain point, Epic Care's Patient Portal also allows patients to enroll in a payment program.
Patients and their loved ones can spread out the cost of cancer services by breaking up bills into affordable monthly payments.
Using the Epic Care Patient Portal
Creating an account and using the Epic Care Patient Portal is an incredibly simple process. First, open your standard online browser.
After selecting the appropriate browser, patients should visit Epic-Care.com, then select the "Pay My Bill" tab in the upper right corner of the site.
Once selected, create an account with your account number and birthday. Then choose from various options, such as Pay Now, Enroll Now, Partial Payment Options, View Payment History, and Account Activity.
Additional Patient Resources
The new Patient Portal is just one of the many ways Epic Care strives to provide our patients with the best care experience possible. We also offer several additional patient resources, including
Cancer Resources
Epic Care wants our patients and their loved ones to understand the cancer treatment options available to them. To help, we have compiled the best resources possible so that all of the information they need about many types of cancer is right at their fingertips.
In addition, we also have accumulated significant breast cancer and breast health resources. This information is invaluable to patients facing a potential breast cancer diagnosis or those with a family history of the condition.
Patient Advocate Team
The Epic Care Patient Advocate team provides patients with comprehensive services, free of charge! Our Patient Advocates' mission is to care for patients with compassion and dignity.
The Patient Advocate team provides support to our patients and their families by:
Reviewing medical expense reports, benefits, and cost estimates
Researching non-profit and copay assistance programs
Reviewing Epic Care bills to facilitate payment arrangements
Helping patients to understand insurance denials
Offering guidance when applying for the Medi-Cal program
The Epic Care Patient Advocate team is available from 8 a.m. to 5 p.m. Monday through Friday. Our team is eager to help our valued patients navigate the complex and intricate healthcare system so that they can get the care they deserve.
If you or a loved one are receiving care from Epic Care, connect with us using MyChart, the new Payment Portal or call us directly. Thank you for being our partner in health.