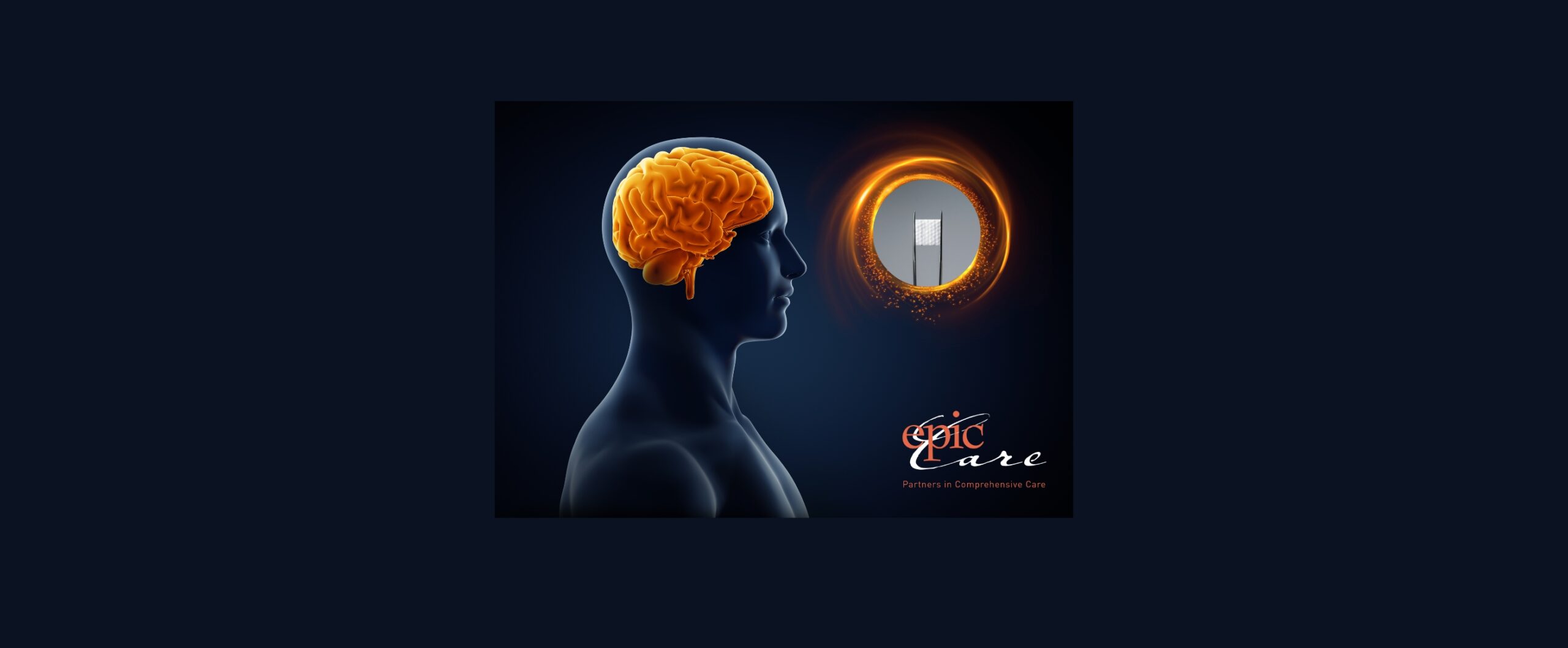 Innovation Ignited For Brain Tumor Therapy
Epic Care's radiation oncologist, Dr. Uma Swamy, and Pacific Brain and Spine Medical Group's Neurosurgeon, Dr. Lawrence Dickinson have brought GammaTile Therapy to Alameda County, in collaboration with GT Medical Technologies and Sutter Health's Eden Medical Center staff, with the first patient treated successfully this month.
GammaTile Therapy is a Surgically Targeted Radiation Therapy (STaRT) that precisely targets tumor cells while conserving healthy brain tissue. By combining surgery with GammaTile Therapy, it can give some patients a better chance of fighting their brain tumors while minimizing side effects (including hair loss), assuring treatment compliance, delaying tumor recurrence, and potentially extending survival.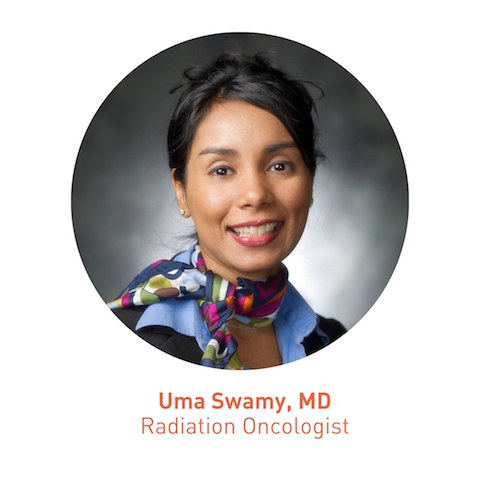 "Dr. Dickinson and I are excited to add another tool in the arsenal for treating tumors in the brain, especially for those patients where the tumors have returned more than once and/or for those that can no longer be safely treated with other types of radiation treatments," shared Dr. Uma Swamy.
To see if you are a candidate for this therapy, or to learn more,click here.