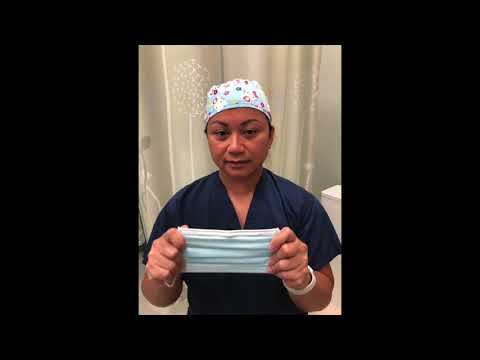 Mask Wearing Tips with Dr. Murphy
Did you know? There are ways to make wearing a mask more comfortable without making them any less effective! Here's Epic Care General Surgeon, Dr. Aileen Murphy, to show us one of her go-to tips.
On behalf of our staff and patients, we thank you for doing your part to slow the spread by wearing a mask, washing your hands, and social distancing.