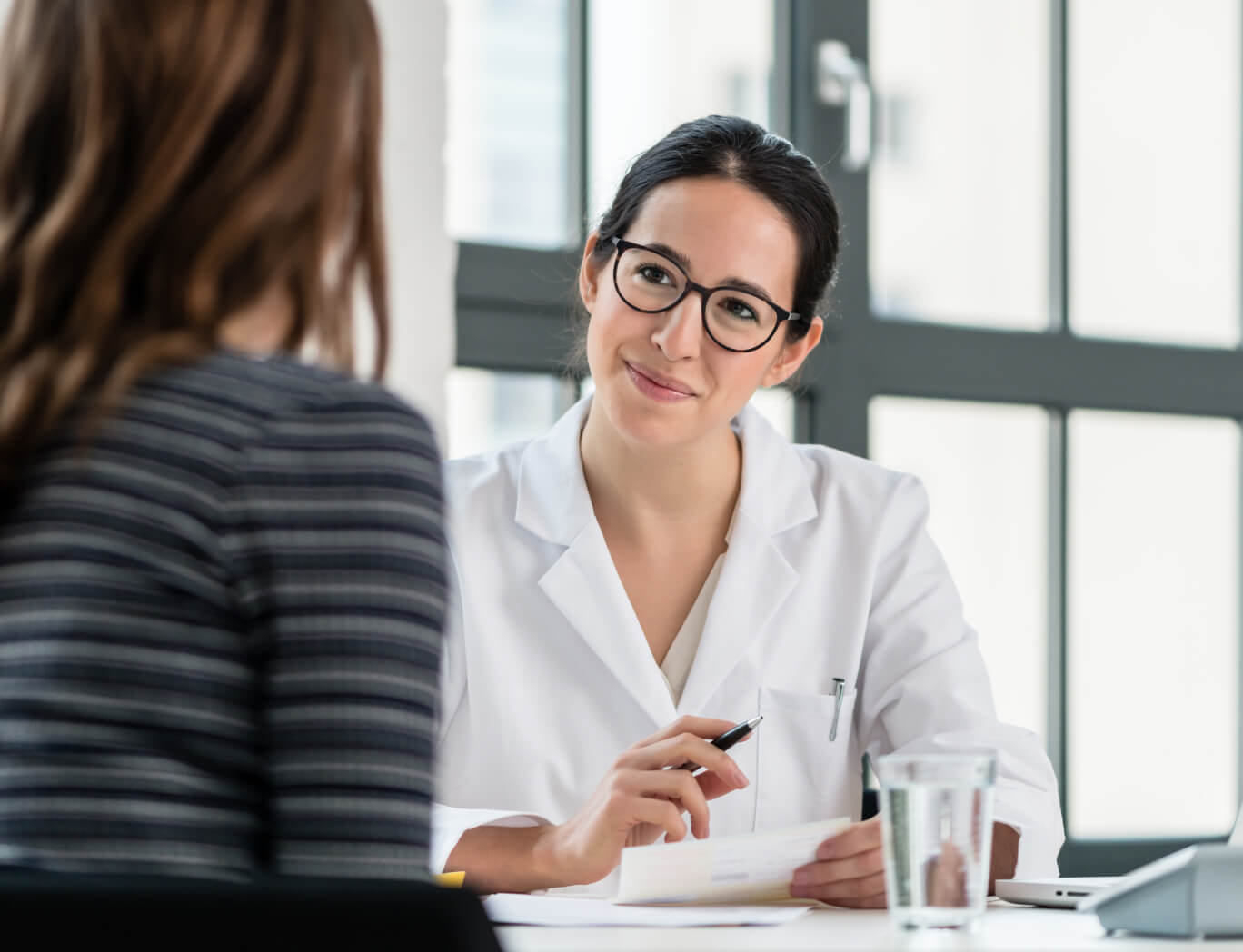 Epic Care's Patient Advocate Team
Helping Patients Navigate the Healthcare System
Our mission is a simple one – to care for our patients and their families with dignity and compassion by providing expert, high quality, value-driven care. We understand navigating the healthcare system can be challenging. That's why the Epic Care Patient Advocate (PA) team is here to help – free of charge!
Call the Patient Advocate Team Monday through Friday from 8:00 a.m. to 5:00 p.m. at (925) 778-5193 and a member of our team will assist you.
For questions regarding your bill or to make a payment, please call (888) 818-0872
We look forward to hearing from you!
Here's a look at some of the support available to Epic Care patients who qualify:
Review medical expense reports, benefits, & cost estimates for treatments & procedures performed by Epic Care providers
Find out more about Non-Profit and Copay Assistance drug programs for Epic Care prescribed oral, infused, injected medications and ongoing support including ordering & monitoring
Review Epic Care bills or learn more about payment arrangements & copay assistance
Get help with Insurance denials & next steps
Support when applying for Medi-Cal or Medicare Part D extra help programs during financial hardships
For assistance today, please have the following prepared:
Social security number
Most recent tax return
Three months of complete bank statements
Signature
The name of the medication you need help with
Health Insurance Facts
Deductible (DED), Co-Insurance, & Out-of-Pocket (OOP)
We understand navigating the healthcare system can be overwhelming. Whether in a new clinician relationship, a recent diagnosis, understanding treatment options or dealing with health insurance, it can all be a bit too much.
As a provider-led organization, we understand and are here to help. Here's some helpful information about health insurance and the coverage they provide.