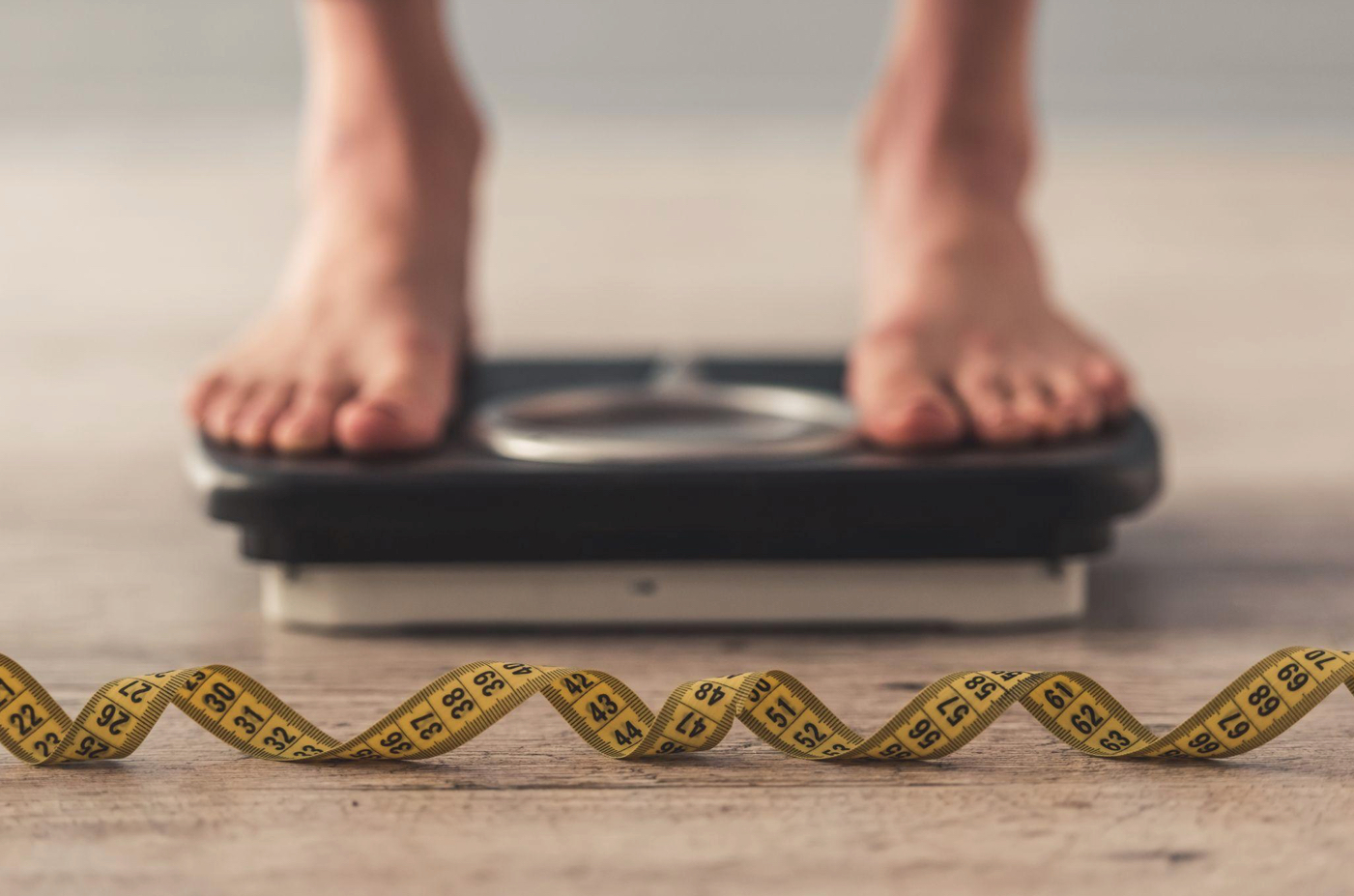 Take Your Life Back! Epic Care's Robotic Bariatric Surgery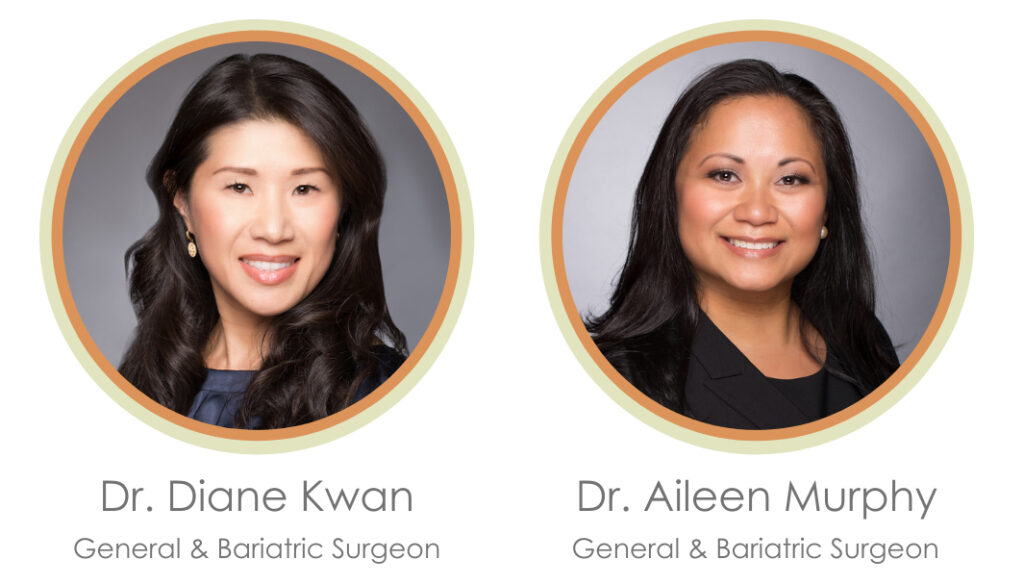 Patients battling obesity and related conditions who hope to find relief through surgery can get just that and more with us at Epic Care!
Dr. Aileen Murphy and Dr. Diane Kwan, general and bariatric surgeons at Epic Care, help patients throughout the East Bay Area achieve their weight loss and health goals.
Ahead of the Field: Epic Care's Robotic Bariatric Surgery
These days, doctors often turn to two types of procedures, the roux-en-y gastric bypass and sleeve gastrectomy, to help their patients. Epic Care specializes in both of these, and they are done robotically. Murphy noted some laparoscopic procedures still take place, but "using the robot cuts down on the force applied on a patient's abdomen."
With robotic surgery, Murphy explained that the surgeon is "still doing fine motor movements, [but] there's less of a chance of having complications." She added that "every surgery has its own risk and its risk profile, but through the years, we've been able to minimize that with the advances in technology."
Brief History of Bariatric "weight loss" Surgery
Originally called "weight-loss surgery," bariatric surgery has changed over the decades. Dr. Murphy, the chief medical information officer, bariatric surgeon, and medical director of marketing at Epic Care, explained that, "historically, [the surgery] consisted of two types of intestinal bypasses that helped patients eat and absorb less food."
Since then, "there's been several iterations over 40 years to figure out the best way to do it, such as the roux-en-y gastric bypass surgery and duodenal switch. There have been many that have come and gone and some that just don't last."
One well-known procedure was the lap band, a "purely restrictive" option that caused a lot of complications and eventually fell out of favor. Other patients underwent a vertical banded gastroplasty, which also created health challenges. Over time, "bariatric surgeries evolved from being fully open and by hand to being done laparoscopically, and now, with our team at Epic Care, they are done robotically," she explained.
Safety of the Epic Care's Robotic Surgeries
Dr. Murphy said that the robotic roux-en-y gastric bypass, available at Epic Care, is a highly safe, "tried and true" method doctors have studied extensively over these several years. She added that it has also been even better for diabetic patients because of specific hormonal changes resulting from the procedure.
She estimated that about 60% of bariatric surgeries in this day and age are sleeve gastrectomies, her specialty. This surgery involves refashioning the part of the stomach into a slender tube from it's usual sack shape. According to the Mayo Clinic, about 80% of the stomach is removed during this procedure. This leaves a stomach about the size of a banana.
How Epic Care Considers Candidates for Robotic Bariatric Surgery
Epic Care considers candidates for bariatric surgery based on their body mass index (BMI), a number determined by their weight compared to their height. Anyone with a BMI of 30 or higher is considered obese.
Dr. Murphy explained that people who might want to consider bariatric surgery include those with a BMI over 40 whose weight-loss efforts do not match their results. Epic Care chooses this value because once patients reach a BMI of over 40, their obesity is considered chronic, and losing weight becomes more difficult because. At this point, their body has accepted their current state of metabolism and is less likely to change.
"I remind patients that the surgery is simply a tool to help [them] get back to resetting their metabolism," she said. "So [with] the effort you place [to maintain your weight], you'll see the adequate results you would normally see as if you were below a BMI of 40."
Additionally, at Epic Care, anyone with a BMI of 35 to 40 may be a candidate if they also have another disease or condition. These include hypertension, diabetes, reflux, and sleep apnea.
Patient and Doctor Steps Before Surgery
To help determine whether patients are candidates for bariatric surgery, Epic Care doctors get to know their patients more closely, finding out about their weight-loss journeys and how they reached their BMI. Doctors like Dr. Murphy and Dr. Kwan want to know if patients tried to lose weight and how difficult that effort was.
Journey Logging
Dr. Murphy encourages many patients to try to lose weight before they turn to surgery as a solution because "we care about your journey and know it was never easy. We make sure our patients know it is perfectly okay to receive help, but only after learning it is the ultimate resort."
"If you lose the weight and you get back down into a normal BMI without surgery, [that is] amazing, excellent," she cheered. "You didn't need the surgery to begin with."
Screening
Epic Care heavily screens patients ahead of procedures to help minimize risks. Our Epic Care doctors take a closer look at our patient's cardiovascular and pulmonary systems to make sure their gastrointestinal system works as it should. "By the time you have surgery, we know for certain that you're a good candidate for the surgery," Dr. Murphy revealed.
Patient Education
Our Epic Care patients go into surgery well-prepared.
"Patients need to be well-informed and have realistic expectations as they head into surgery," she stated. "They should note they'll need to put in work afterwards, too."
They typically attend a seminar to learn about obesity, their options and different procedures, consult with dietitians and psychologists, and participate in a support group.
"The best part about support is not just seeing that other people are going through it with you, but also it's also about other people asking questions that you may not have ever thought of," she added.
What Happens After Bariatric Surgery?
Before surgery, patients can feel very downtrodden, frustrated and come down on themselves pretty hard. However, once they've gone through this program, they're motivated and encouraged by the results that they see after surgery and "now have the confidence to do anything."
After surgery, patients will take in fewer calories immediately following their surgery and then move up to about 1,200 to 1,600 calories per day going forward. Combined with 30 minutes of activity per day, five days per week, that amount can help them maintain their goal weight.
"The person, their effort and the surgery are all just tools to put together," she said. "I don't ever tell them that the surgery is the end-all, be-all because if they don't do the right diet and exercise program with the surgery as a tool, they still wouldn't be successful."
"I've seen so many patients come in (for surgery) where they feel like whenever they went on a diet, they lost motivation because they didn't see the results of them putting in the effort. [This can be very difficult," she said. However, after our Epic Care program, patients come away with increased confidence in themselves and their goals. "Some have developed the courage to leave toxic relationships, and some have even conceived after years of infertility related to polycystic ovarian syndrome (PCOS),"she praised.
Take back your life with us at Epic Care and enroll in a free weight loss surgery seminar with Drs. Aileen Murphy or Diane Kwan. We're here to help.
For more information about bariatric surgery at Epic Care and to find out if you may be a candidate for a procedure, visit epic-care.com or call (925) 255-1066.